The BVA has given a broad welcome to prime minister Theresa May's speech outlining her plans for the UK's exit from the EU.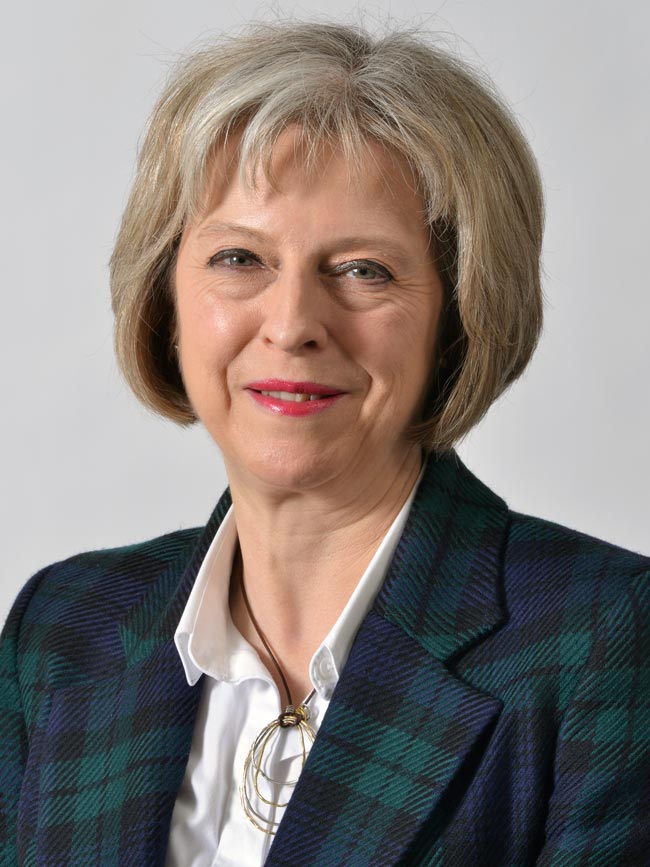 BVA president Gudrun Ravetz said: "It's encouraging to see some of the key priorities the BVA has identified and is lobbying on, on behalf of the profession, make it into the prime minister's list of negotiating priorities, although it still leaves a lot of uncertainty.
Colleague committment
"We particularly welcome the prime minister's commitment to guaranteeing the rights of EU colleagues already living, working and studying in the UK, alongside reciprocal rights for UK colleagues working within the EU, which has been a BVA priority since day one.
"Each year, around 50% of veterinary surgeons registering to practise in the UK are from overseas, with the vast majority coming from the EU. Consequently, Brexit and accompanying changes to the mutual recognition system or immigration restrictions could have a profound impact on the veterinary workforce."
'Breadth and depth'
Mrs Ravetz continued: "As a science and evidence-based profession, we also welcome the prime minister's recognition of the breadth and depth of our academic and scientific communities, our cutting-edge research and innovation, and we will continue to call for a regulatory and legislative framework to ensure the UK remains a globally attractive place for research and development.
"Knowing the express concern of colleagues in Northern Ireland, which shares a border with the EU via the Republic of Ireland, we were reassured by the UK Government's recognition of this as an important priority – backed up by Mrs May's commitment to work with the devolved nations and secure the Common Travel Area as soon as she can.
"We hope Mrs May's promise of 'certainty wherever possible' will help reassure our EU and UK veterinary colleagues – as well as those outside of the profession – who have had anything but certainty since the result of the UK referendum on the EU last June. We will continue to lobby the Government on this key issue until it is resolved."