The UK's first veterinary cooperative is looking to expand its unique business model that allows self-employed vets to choose how much work they want to do, and when.
Green Counties Vets (GC Vets) was set up to bring back "traditional local farm vets" to south-east England in the face of many mixed veterinary practices dropping their large animal work, resulting in big corporate vet chains filling the vacuum.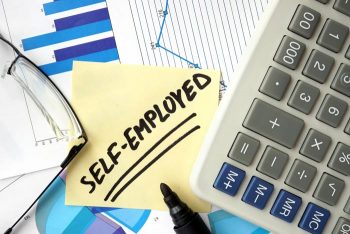 Entrepreneur George Christopherson, who set up the GC Vets cooperative and administers the project, believes the concept of self-employed vets operating as a highly tax-efficient cooperative, with zero fixed costs and the ability to choose how much work they want to do and when, is the way forward for certain sectors of the profession.
GC Vets, based in Felbridge, is not a limited company, but a brand, under which a cooperative of self-employed farm vets operate.
The vets share a central telephone number that can be bounced off a web interface. This allows them to bounce telephone calls between each other from mobile phone to mobile phone.
The vets share a central bank account and IT system, and bill the client for their own time as separate limited companies.
Business expenses for the cooperative – such as central telephone bill, credit card machines, veterinary wholesales and lab fees – also come out of that account.
They also share capital items of equipment, such as a reproductive scanner.
No conflict of interests
Medical supplies for both the vets and their clients are dispatched directly from wholesalers to a network of around 20 independent small animal vet practices in the area.
These practices have a supply of GC Vets labels and are paid £5 per item for passing on medication to the cooperative's clients.
No conflict of interests occurs, as GC Vets does not sell any small animal medicines. Any small profit margin on the medications goes back into the central bank account to help pay running costs.
Mr Christopherson said he has had extensive discussions with the BVA, Veterinary Defence Society, VMD and input from a fellow of the RCVS to ensure all legal and ethical veterinary requirements have been met within the unique business model.
Four vets work in the cooperative, but Mr Christopherson is seeking to expand.
Read the full story in the 12 June issue of Veterinary Times.