Vets keen to answer clinical questions with confidence can soon complete a master's by research, being launched by BSAVA.
The qualification is intended to give vets the chance to conduct clinical research relating to their work – in particular, vets working in general practice.
The qualification, validated by Nottingham Trent University, is aimed at vets who already have any accredited postgraduate certificate (60 credits at level 7) relevant to some aspect of veterinary medicine or surgery.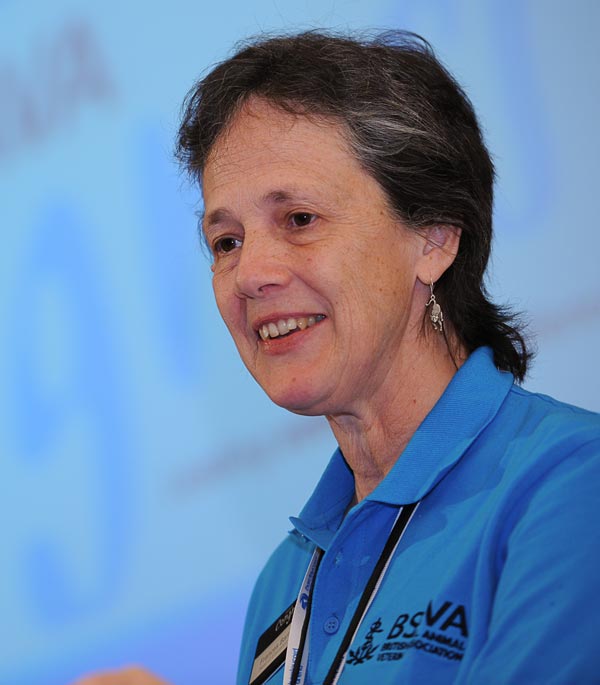 The programme is based on a further 1,200 study hours and could be flexibly achieved in two years of part-time study, or up to five years, depending on the project type and an individual's availability.
Milestone
BSAVA academic director Frances Barr believes this latest milestone is very exciting.
She said: "It's a really significant addition to the BSAVA CPD programme and another step supporting lifelong learning, which we hope will have a very positive impact on the profession.
"Anyone who has an interest in clinical research – such as evaluating risk factors for a particular disease or factors that might influence an outcome – will find this an ideal way to satisfy their enquiring mind.
"If they have the motivation to keep developing a deeper understanding, we can provide encouragement and support for how to answer those clinical questions."
Guidance
The masters programme starts with online study into the principles of clinical research, which students will then apply to their own research project.
Students will be allocated a "matched" supervisor who will provide project advice and guidance, plus the BSAVA team will be on hand to ensure ongoing support and encouragement.
The programme starts in January 2017 and applications open this October.
Dr Barr added: "It can sometimes be quite difficult to get going in research when you don't know how to do it, so having taken the first step in a supported environment we hope many will go on to do extend their clinical research ambitions.
"BSAVA's mission is to support vets at every stage of their careers. There are often limited opportunities for practitioners to conduct clinical research, so this is a qualification that enables vets to do just that."