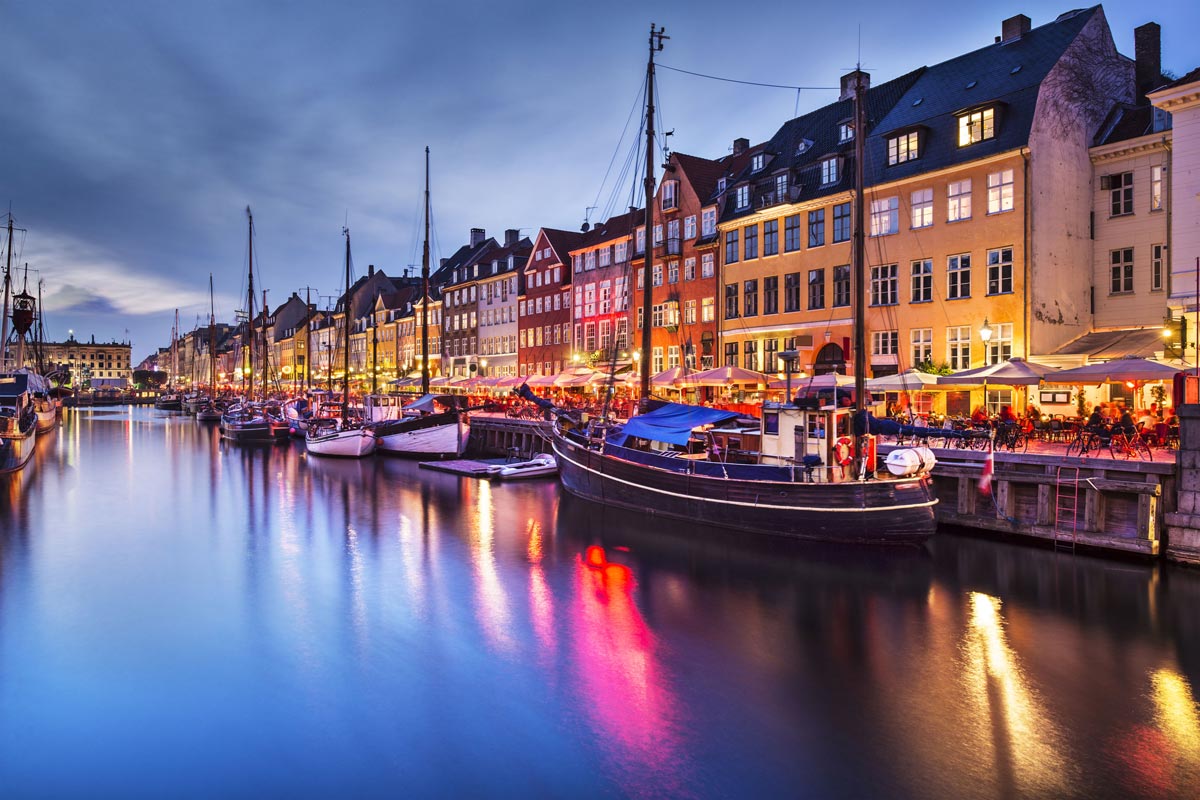 Healthy breeding has been announced as one of the central themes of this year's scientific programme at the WSAVA World Congress, which is taking place in Copenhagen on September 25-28.

According to organisers, hereditary disease has been selected as a focus topic at the event because of growing concerns about the risks of inherited conditions, and the welfare issues they raise for companion animals.
One such focus will see a round table discussion on brachycephalic syndrome take place, hosted jointly by the WSAVA and the Federation of European Companion Animal Veterinary Associations.
Dentistry help
The event will also bring the launch of WSAVA's new global dental guidelines, aimed at enhancing standards of veterinary dentistry around the world and bridging what the WSAVA views as a gap in veterinary education.
WSAVA said they will set the "gold standard" for dentistry, as well as suggesting minimum standards of equipment and care for veterinarians in parts of the world where companion animal practice is still developing.
New thinking
WSAVA executive board member Nicola Neumann said: "Every world congress is special, but we are particularly looking forward to gathering in Copenhagen, often known as the 'world's happiest city', later this year."
"More than 1,000 delegates are already booked and we encourage other WSAVA members from around the world to join us for this flagship continuing education event if they possibly can.
"What they will learn in lectures will be matched by the experience of meeting colleagues from around the world."