Boehringer Academy has launched a series of short webinars as part of a laminitis awareness campaign to help detect, manage and monitor equine Cushing's disease.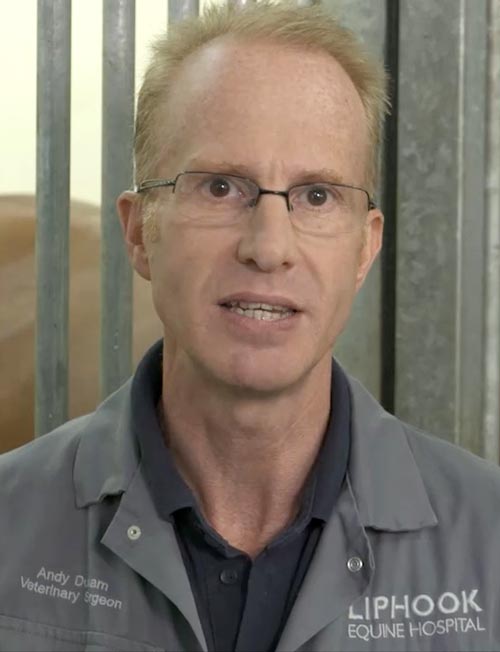 The webinars, part of the Talk About Laminitis initiative, are presented by Andy Durham of Liphook Equine Hospital. They cover updates in laminitis laboratory tests and common questions on managing Cushing's.
The first series includes:
Why have the

adrenocorticotropic hormone

normal reference ranges changed at Liphook Equine Hospital?
How should I approach cases where the change in reference ranges has resulted in a change in my diagnosis?
What is the adiponectin test and when should vets use it?
The second series covers:
How should I monitor my Cushing's patients being treated with Prascend?
What management recommendations should I make for horses with Cushing's?
Should I seasonally alter the dose of Prascend in my patients?
Should I monitor horses older than 15 for Cushing's?
Podcast versions are also available.