The badger culls will continue in 2016 and be extended into other areas, Defra announced today.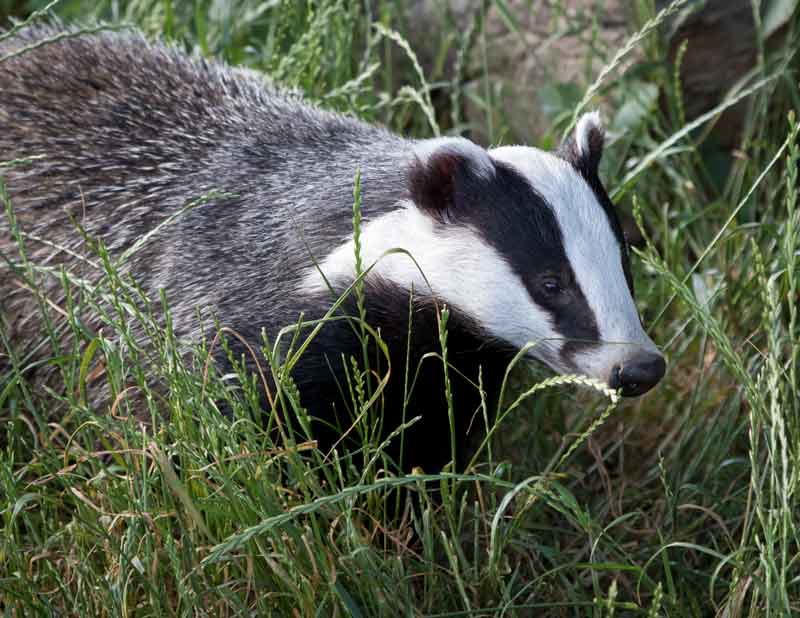 Environment secretary Liz Truss said the culls held so far had been a success, with more than half the country on track to be officially free of the disease by the end of this parliament.
Next year will also see stricter cattle controls as part of the ongoing bovine tuberculosis (bTB) eradication programme in England.
Badger control operations in Somerset, Gloucestershire and Dorset were all successful in meeting their targets, she said.
Defra added chief vet Nigel Gibbens had advised the results showed industry-led badger control could deliver the level of effectiveness required to be confident of achieving disease control benefits.
As part of its strategy, the Government said it wanted to see badger control over a wider number of areas in 2016.
The Government confirmed its comprehensive strategy included strengthening cattle testing and movement controls, improving biosecurity on farm and when trading, and badger control in areas where TB is rife.
Defra added the low risk area, covering more than half of England, was on track to achieve officially TB-free status by the end of 2019, making it the first time anywhere in England had enjoyed this status.
Ms Truss said: Our comprehensive strategy to eradicate bovine TB through tighter cattle controls, improved biosecurity and badger control is delivering results.
"We are on track to deliver TB freedom to more than half of the country by the end of this parliament, which will boost our trade prospects and is expected to deliver benefits worth millions of pounds to our dairy and beef industries.
"Badger control in the south-west has been successful and we will enable it to take place over a wide number of areas next year.
"I am determined to deliver our strategy to tackle bovine TB and eradicate this devastating disease as soon as possible," she said.
To further improve its cattle movement controls, the Government said it planned to introduce statutory post-movement testing next year for cattle entering the low risk area.
This will reduce the risk of importing TB-infected animals from higher risk areas and bring this part of England in line with Scotland, Ms Truss said.