Some poultry owners will be allowed to keep their birds outside again when restrictions to limit the spread of avian influenza (AI) are lifted on 28 February.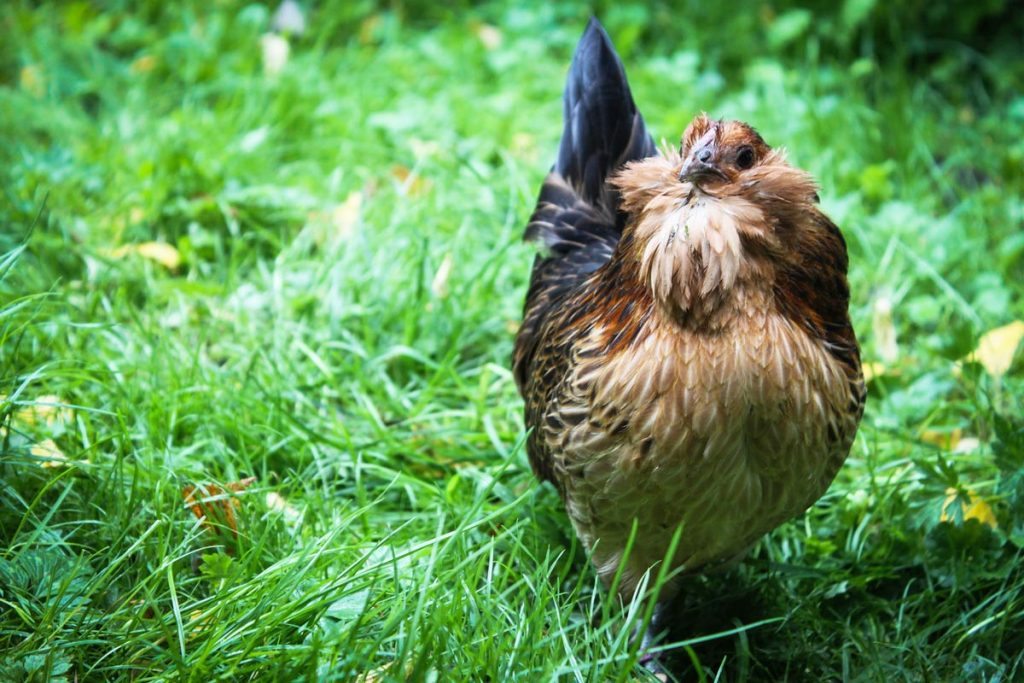 An AI prevention zone was declared on December 6, forcing owners to either keep all poultry and captive birds indoors, or to take steps to separate them from wild birds with netting.
Targeted approach
Defra has now said it will adopt a more targeted approach from February 28, with mandatory biosecurity measures across England and continued housing or range netting in higher risk areas.
Responding to the Government's plans, the BVA and British Veterinary Poultry Association said: "These measures, informed by the best scientific evidence available in what is a complex situation, are sensible and proportionate.
'Important precautions'
"We reiterate calls for bird keepers in the higher risk areas to keep their poultry separate from wild birds by using housing or netting. We know for farmers and bird keepers in the higher risk areas this will not be the news they were hoping for, but it is vital these important precautions are taken to protect the health of birds.
"We would also strongly emphasise the need for bird keepers who are not in the higher risk areas to maintain the highest standards of biosecurity – heeding the advice of Government – and to remain vigilant to signs of the disease. Any suspicion of AI should be reported to the Animal and Plant Health Agency immediately."