The average UK dog is 22% overweight, according to a new study in which more than half-a-million pets were weighed – with Swinton in Yorkshire having the heaviest canines in the country.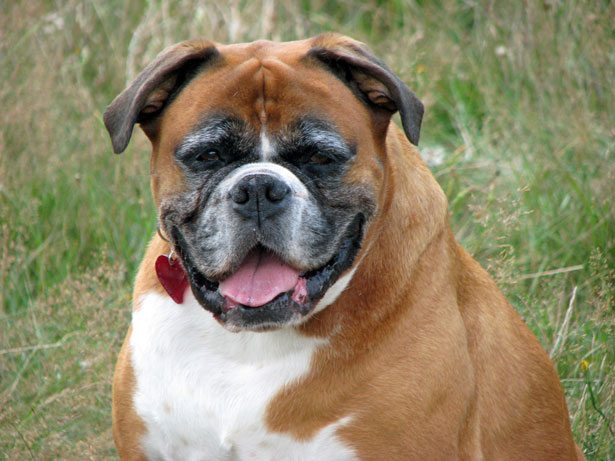 The UK's largest pet supplies retailer, Pets At Home, say they analysed the weights of 508,909 dogs during visits to their group of vet practices to reach the figure.
Heaviest average
Pets at Home said the average dog in Swinton weighs 48% more than it ought to – the heaviest average in the country. Similar results are found in Edgware, Dundee and Beckton, where dogs are found to be 47% over their guideline weight.
Dogs in Bridport and Atherton are bucking the trend, being slightly underweight. Closest to the ideal weight is County Durham's Consett, where dogs are just 0.99% overweight.
Top 10
Swinton – 48% (more than healthy weight)
Edgware, Dundee and Beckton – 47%
Ferndale, Hounslow and Greenock – 46%

Faringdon, Dovercourt and Cliftonville – 45%
Blackwood, Hainault and Bidford-on-Avon – 44%
Bletchley, Penarth, Chinnor, Caddington and Seaford – 43%
Barton-upon-Humber, Branksome and Brentford – 43%

Cheshunt and Kilwinning – 42%
Welshpool, Biddenden, Livingston and Swaffham – 41%
Droylesden, Todmorden and Radlett – 40.5%
The towns where dogs are most likely, on average, to be nearest to their ideal weight are:
Consett
Barnard Castle
Berkley
Balerno
Chobham
Ballymoney
Stanley
Newbridge
Buckfastleigh
Maybole