More than 100 veterinary professionals from across the country gathered at Wood Green, The Animals Charity for the Association of Charity Vets' (ACV) fifth annual conference.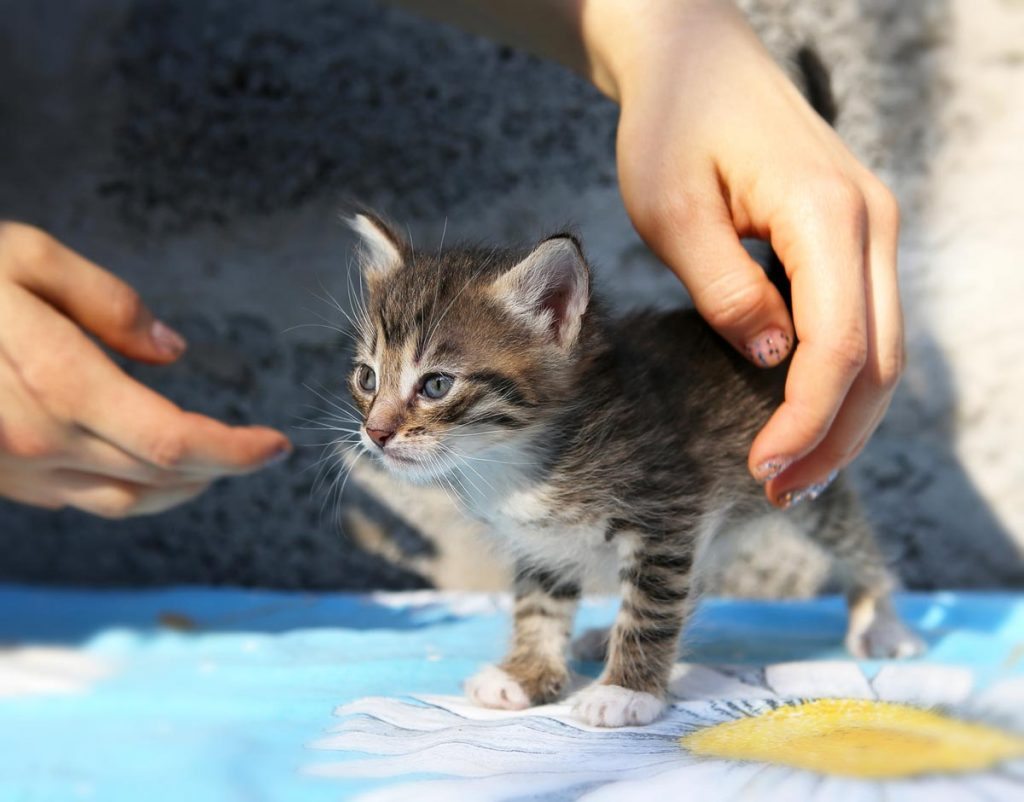 The event provided delegates the opportunity to boost their knowledge on a range of topics via lectures and workshops including:
bird and hedgehog care
shelter medicine
conducting diagnostics on a budget
There was also an opportunity to tour the shelter and take a behind the scenes look at the kennels and veterinary clinic.
Next steps
ACV treasurer Paula Boyden said: "The plenary sessions were excellent. Bev Panto and Ian Ramsey spoke about wildlife medicine and diagnostics on a budget, respectively, and Zoe Belshaw, speaking about the philosophy of quality of life, got the day off to a great start.
"Ian's talk really stripped back the laboratory tests necessary to make a patient assessment with limited means. The popularity of David Martin's workshop on animal CSI – looking at abuse cases – is a reflection of a growing area of interest within the profession."
Update
Attendees were also given an update on ACV business, including a look at what's next for the association.
Ms Boyden said: "We have a constitution, and, now we have a membership, we can start to take the next steps, such as affiliation with the BSAVA.
"We have worked hard to make the day affordable to all, including undergraduates – our thanks go to our sponsors who have helped to make this possible."