The VPMA will be offering guidance on appraisals in its next "New to Management" webinar.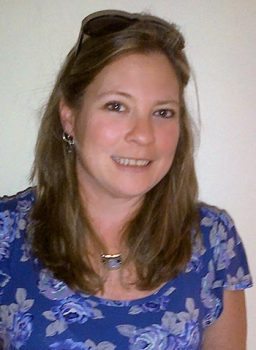 Titled "Appraisals: a simple guide", the webinar will be held on 15 March and is free to VPMA members, with a small charge for non-members.
Review process
The aim of this webinar is to help build an effective development review process and speaker Renay Rickard will give advice on how to build a personal and positive development programme for each team member.
Ms Rickard is practice manager at a large multi-site mixed practice in Cornwall and is in her second year as VPMA president.
The webinar will take place at 8pm, the talk will last approximately 50 minutes and there will be the opportunity to ask questions.
Questions may be submitted in advance via libby@mojoconsultancy.com
Next in series
The third webinar in the series is entitled "Difficult Team Members and Disciplinary Processes" and will be delivered by the citation team on 12 April.
Individual webinars cost £15 plus VAT, while a "box set" of the entire six-part series is available for £60 plus VAT.