Endurance sportsman, adventurer and record breaker Mark Beaumont will share stories of perseverance, ambition and personal challenges during the prestigious keynote lecture at BSAVA Congress 2016 in Birmingham.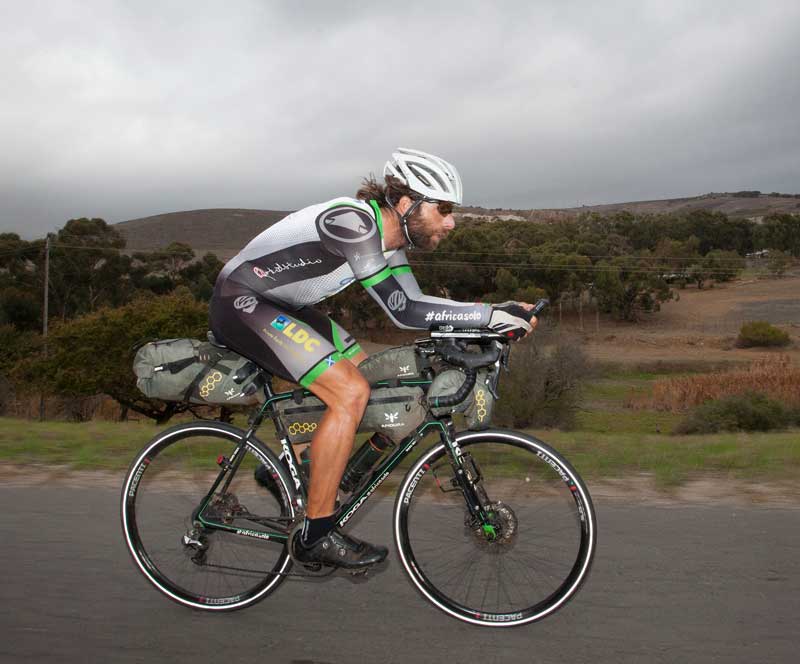 Breaking world records and completing world firsts is Mr Beaumont's hallmark. Recently he broke the Cairo to Cape Town cycling world record, covering 160 miles a day for 41 days to cover nearly 7,000 miles.
Mr Beaumont said: "The greatest feedback from my talks or other broadcasting is that my stories have given people the confidence to take on their own ambitions and allowed them to see their situation clearer."
The BSAVA keynote lecture is free to all congress delegates and takes place on 7 April at 4pm in Hall 1 of the ICC.