Empathy and communication could be key tools in the fight against career burnout within the veterinary profession.
Jo Brown, head of quality in teaching and learning at Barts and The London School of Medicine and Dentistry, also believes the same qualities could help enhance colleague and client relationships.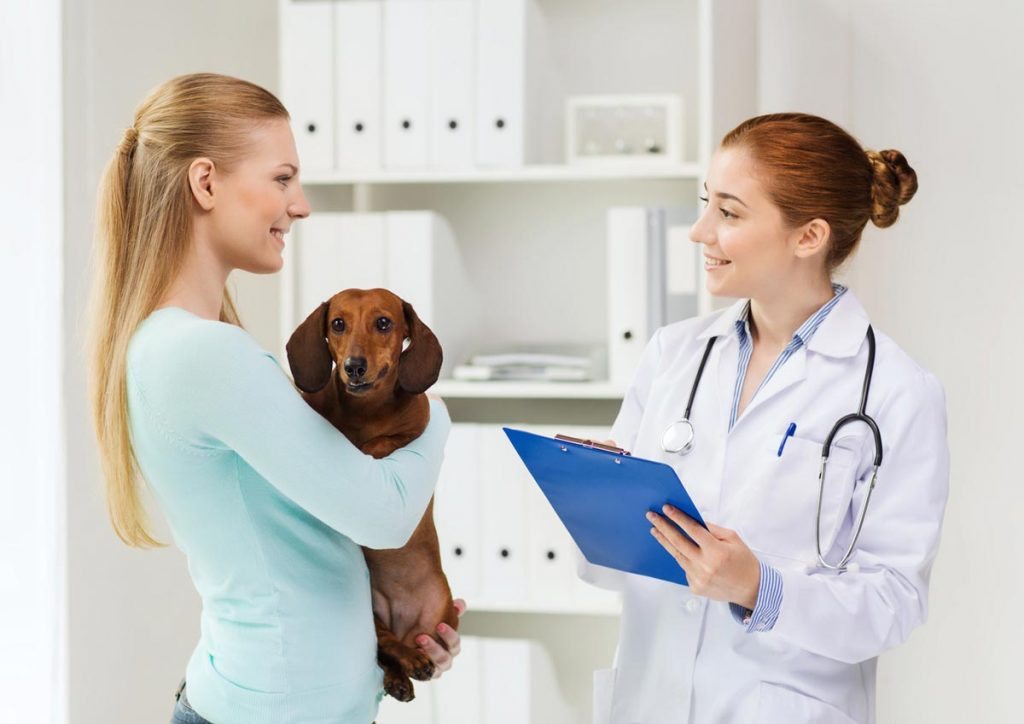 Dr Brown works to foster communication skills in medical students to enhance patient interaction and thinks the same principles could be applied to the veterinary profession.
Better outcomes
"Research tells us doctors who are empathic have better treatment outcomes and more satisfied patients," Dr Brown explained. "It is the same for vets. If owners feel the vet is empathic and on their side, they are much more likely to stick to treatments.
"We also discovered doctors who were good communicators and were empathic were much less likely to 'burn out' because they had more satisfying relationships – that thinking could also be applied to vets."
Listen to clients
However, it was not until she worked with some veterinary students Dr Brown realised they communicated in a different way to their human medicine counterparts.
She said: "Vets use triadic communication. There is the animal in the centre, the health care professional and the client. Until I put a toy animal on the table, the vet students were unable to communicate because they were so completely programmed to have an animal present.
"But, it doesn't matter how much vets know, how clever they are or how fantastic a diagnostician – if they can't communicate what they know, nothing will happen. It becomes a solitary activity.
"However, if you open yourself up to the possibility of building relationships with people, it will surely enrich your life as a clinician because, in turn, you will see more satisfied patients and clients."
Emotional empathy
Dr Brown added the most important aspect of any form of communication was empathy.
"We use cognitive empathy about 80% of the time when dealing with patients and owners," she said.
"But there is also emotional empathy, which we rarely use. This is when a situation strikes us emotionally, for example, if an animal is really sick and we find it particularly distressing."
Read the full story in the 6 February issue of Veterinary Times.