This is an odd blog to write. I'm still pretty speechless after attending #vetfutures #VNFutures at the start of this month. This, in London, was the launch of both of the working parties' projects.
The VN presentation said everything I want to see for us in the future, and it was an amazing moment in the history of vet nursing (I'm not overstating this – I cried happy tears).
I was terrified of going. Little me, with all the great and the good of the vet industry. It was pretty daunting even just turning up.
Amazing event
I needn't have been scared. It was one of the most friendly events I've ever attended – vets and nurses together. Sharing. Everyone equal. All looking to the future of our industry. To get the best for staff, pets and clients.
I was especially pleased to see the joint efforts of the RCVS and BVNA. For me this really shows how much people want an improved future. Compared to the vets who have many groups we have a single independent voice – I think it's time to use it.
Liz Cox and Sam Morgan gave an excellent presentation – including this great video. It's only 2:31. Please watch and be inspired…
There is more to read and get involved with – you can find a number of essays, publications, reports, surveys and videos at www.vetfutures.org.uk/resources/ – and all of it is inspirational. I urge you to spend some time reading the proposals and think where you could get involved.
However, if you're lacking time, I'll provide a quick summary.
First of all, I must say I was so impressed with the VN Futures Report and Action Plan – it's pretty much all the things I've been thinking of and writing for a while – including some things I've been told are too controversial!
Skills shortage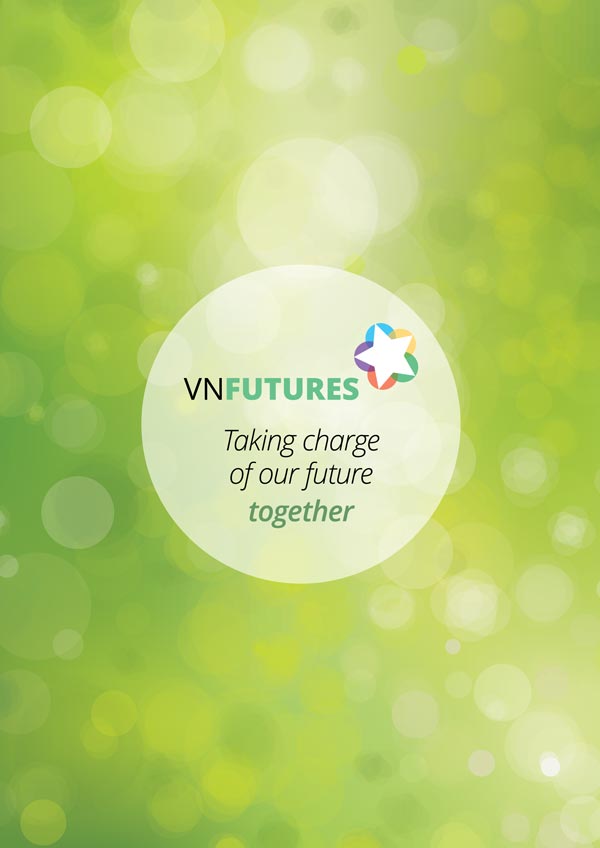 Firstly there was acknowledging the VN shortage – a) accepting it is there and b) a start in thinking how to increase VN numbers.
You might remember my blog about returning to work after maternity leave – it's on the plan! We need to address the issues of recruiting nurses, retaining staff and how to get people returning to the industry.
Retaining staff throws up the issue of what you do once you're qualified. The working group has identified that, after day one and year one competencies, we should consider advanced nursing status.
Interestingly, the vets discussed having first opinion practice courses for "primary care" specialists. We don't have to work in referral to be an advanced or specialist nurse.
Schedule 3 is already under review and this will be incorporated in the #VNfutures plan.
Best of the bunch
I was super excited to hear two proposals in particular: the first was about the TP scheme. It was acknowledged this provides a bottleneck in VN training, limiting the number of spaces for VNs to train. I have long thought this and have spoken about a way of using the good elements of the EMS and TP schemes to create a better path for both student vets and VNs – a suggestion not particularly well received a few years ago (mainly by people I know, but still…).
That said, I feel we're seeing a huge change in the approach to VNs and their place in the vet care team.
Secondly there was evidence presented to start charging for VNs' time – from charging for weight clinics to billing properly for nurses' time in patient care. YAY! Come on!
People respect and value what they pay for. Perhaps it's time to include VNs on the bill so people can put a face and name to their pets' care and value truly what we do.
There's loads more to discuss, but I wanted this to be a short intro to the process the RCVS and BVNA have started for us. Please read, share and join in. You can shape the future of your industry.