I'm going to get straight to the point: this is not a religious post. It's not a post about politics, or freedom of expression, either. It is a post about animal welfare.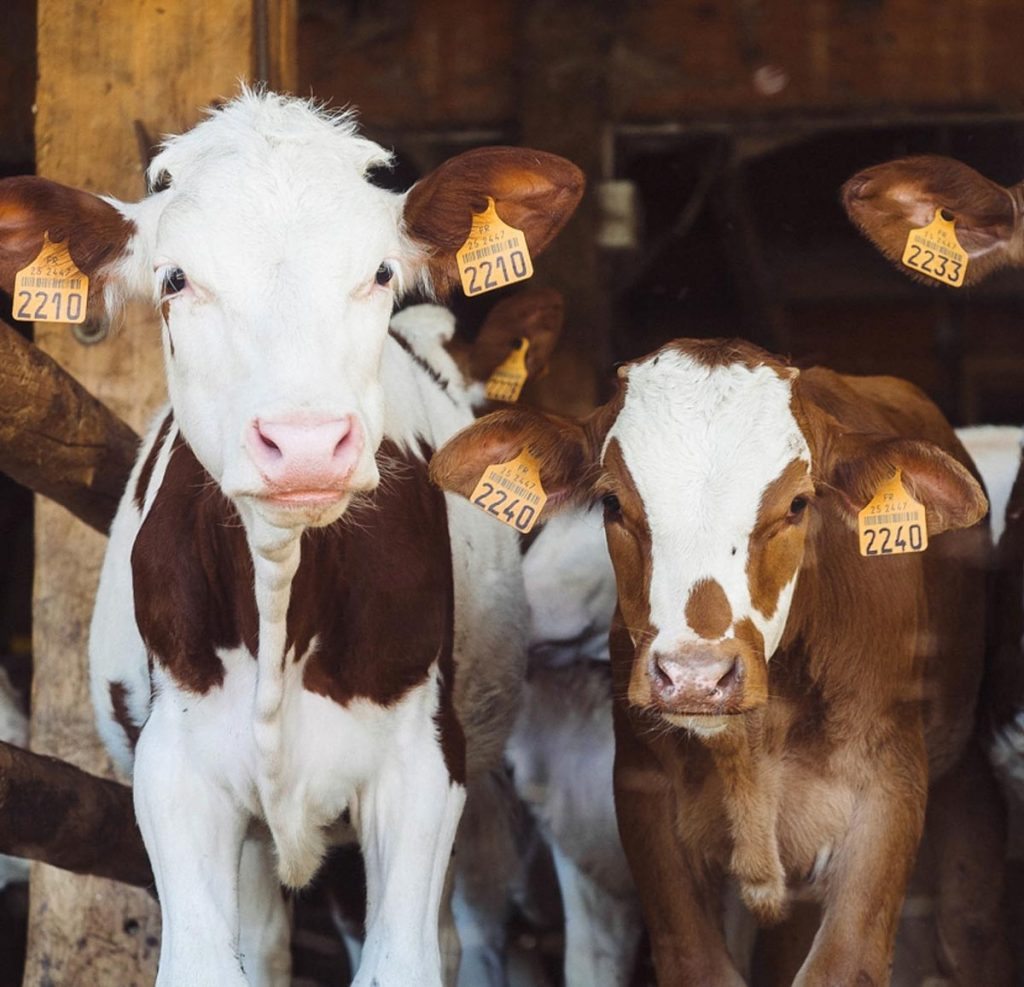 I prelude with this simple statement because there is a dark tide of intolerance spreading across the world, and I have no desire to add to it. Consequently, I'll try to cut the funnies out of this one, and be as clear as I can.
Respect
Here's what I believe – if we are going to raise certain animals for the sole purpose of eating them, we must treat them with respect while we do so. We have a duty of care to them, to ensure they do not suffer as a consequence of our appetites.
This duty of care applies throughout their life, and it still applies at their death. In fact, it applies whatever your own personal social, political or religious beliefs, because it is not you that is suffering – it's them.
Currently, in this country, some animals are conscious at the time they are slaughtered for meat, which is about as egregious abuse of welfare as I can imagine – if, as a companion animal vet, I treated a pet in the same way, I would probably be struck off the register for malpractice, and, potentially, prosecuted – therefore, I don't think it's acceptable for animals reared for us to eat, either.
Importance
The reason why this occurs is because – as I have been informed whenever I have written to my MP on this issue – although animal welfare is of prime importance to the Government, religious freedom is also up there. Both of those things are important to me too, but here's where I differ: I don't think "religious freedom" should be treated like diplomatic immunity – I don't believe it should allow for behaviour which, if it was practised by someone who is not a member of that religion, would lead to prosecution and, possibly, a prison sentence.
This isn't, as I mentioned, a post about religion. It's not entirely, or even mostly, about Halal slaughter – you may be surprised to hear about 80% of Halal meat is stunned prior to slaughter, unlike Kosher meat, the ritual for which does not allow for stunning under any circumstances; the reason for the wiggle room in Halal meat is differing interpretations of the word "carrion" – a purely semantic argument that unfortunately translates into real animal suffering.
Alternative solution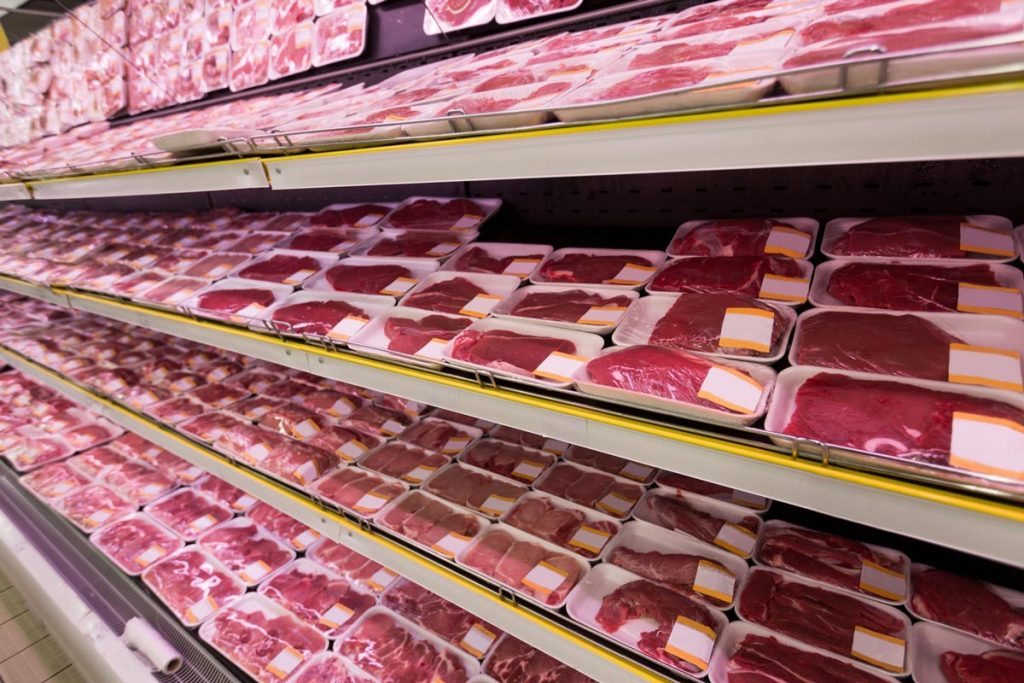 Here are my simple, clear thoughts on the matter: I don't believe any creature should be conscious at the time it has its throat slit, particularly not cows and goats who, thanks to their vertebral blood supply, remain conscious for many minutes afterwards.
If, as the current Government has repeatedly stated, banning this practice is out of the question (and, if you agree with the sentiments in this post, I still think it is worth attempting to get it banned – there's a petition here [https://petition.parliament.uk/petitions/170207]) or write to your MP!), here's an alternative solution: labelling.
I think people should have a choice as to whether their meat was awake at the moment it was killed or not. To avoid any possibility of religious discrimination, labels can simply read "stunned at slaughter" or "not stunned at slaughter", and people can make their own minds up.
Help
This is an issue I have cared about for a long time, and sometimes, late at night, I think about all the creatures that have died in pain and fear since I first heard about it. I don't want to tell you how to think, or how to act. I am aware there are a lot of terrible things happening in the world. Many of them are things we can't change, but here's one we can.
If you agree, please help.