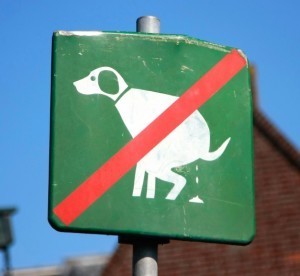 Many dogs will not pass faeces for the first four to five days after surgery.
Reasons include, but are not limited to:
The dog has been fasted prior to surgery.
Dogs do not eat well during the hospital stay.
They frequently do not eat well when they go home, as they are still recovering fully from anaesthesia.
They are fed highly digestible recovery food that produces little faeces.
Analgesia that contains narcotics (such as morphine, fentanyl patches and tramadol) can cause constipation.
Most dogs respond well to laxatives, such as lactulose, or a little vegetable oil in their food.