Zoetis has joined forces with the centre of Innovation Excellence in Livestock (CIEL).

The centre shares facilities and brings together expertise from major academic and research institutes across the UK, and also the active participation of industry members representing livestock and food production chains.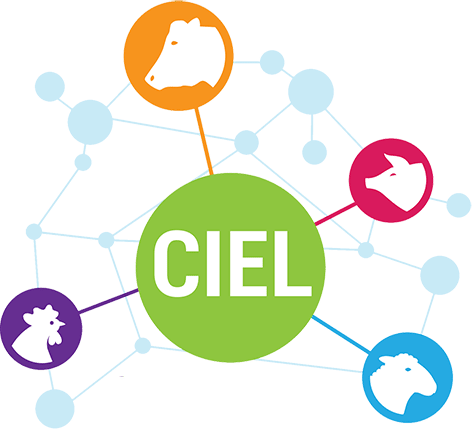 Established in February 2016, the centre aims to take a multidisciplinary approach to solving the major challenges the livestock industry is facing globally to ensure food security.
Fantastic platform
Clint Lewis, executive vice president and president of Zoetis International, said: "To meet farmers' and veterinarians' evolving needs, in context of limited natural resources and pressure on productivity, we need a culture of continuous improvement across the whole supply chain.
"CIEL is a fantastic platform to encourage innovation in the UK livestock industry, which is key to the success of providing the best possible quality and sustainable food for customers."
£27 million grant
The centre received an award of £27 million from UK Innovate and already succeeded in bringing together several industry members from the retail, veterinary, nutritional, genetics and other relevant sectors in developing an international agricultural research hub.
Nick Major, corporate affairs director of ForFarmers and CIEL interim board chairman, added: "Our aim is to increase the economic performance of UK farming to benefit farmers, retailers and consumers alike. Support from companies such as Zoetis will help keep the UK at the forefront of animal health and production of livestock in sustainable conditions."