The world's largest global animal health company has announced it will receive a US$14.4 million grant over the next three years to develop veterinary diagnostic networks and animal health infrastructure in Ethiopia, Nigeria and Uganda.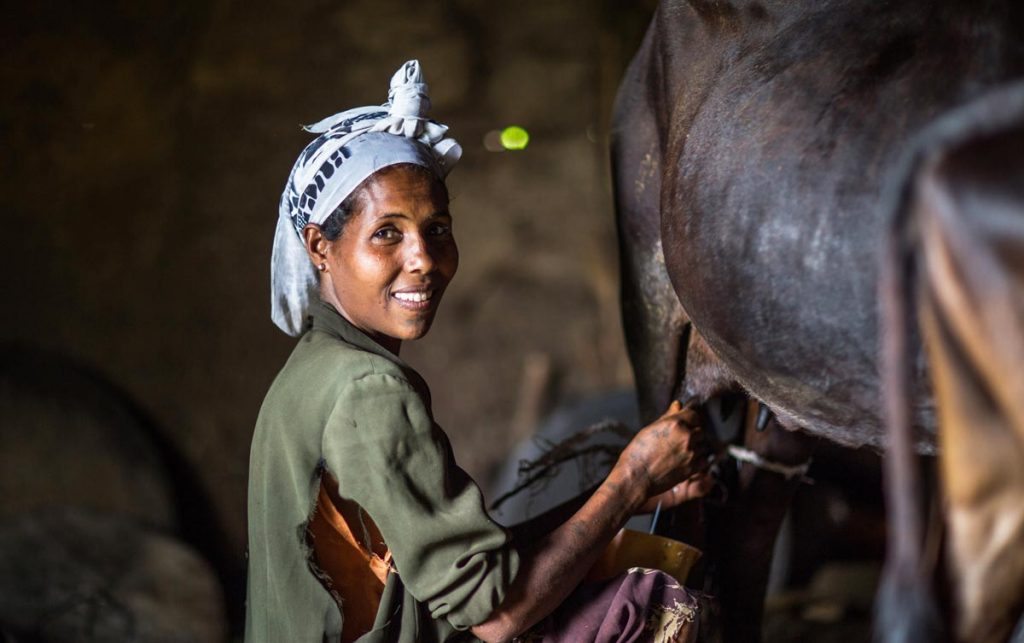 According to Zoetis, the grant, from the Bill and Melinda Gates Foundation, will enable the company to :
develop veterinary laboratory networks and outreach services to increase the availability of local veterinary medicines and services
implement sustainable disease diagnostics
strengthen local veterinary expertise
Broad collaborations
Chief executive officer of Zoetis Juan Ramón Alaix said: "We believe the combination of Zoetis' leadership in animal health and experience in forging broad collaborations in emerging markets will allow us to accelerate the advancement of animal health in the region.
"Access to medicines and technology will help farmers raise healthier animals and secure more sustainable revenue, which is critical to the economic development of the region and well-being of its population."
As one of the most rapidly developing regions in the world, sub-Saharan Africa is also home to some of the largest livestock populations in the world – and the highest density of impoverished livestock farmers.
ALPHA
The programme, funded by the foundation, will be called the African Livestock Productivity and Health Advancement (ALPHA) initiative.
In it, Zoetis will collaborate with governmental authorities, local veterinary associations, national and international NGOs, farmer associations and the private sector to maximise its ability to positively impact the region.
Over the course of three years, Zoetis said it will use the progress made and key learnings to work towards a longer-term sustainable business model and an animal health infrastructure for livestock farmers.