XLEquine has launched a campaign designed to raise awareness of preventive health care among its members.
"Picture of Health" will run indefinitely and cover a wide range of topics, such as dentistry, foot care, vaccination, biosecurity, worming and the vet's role in antibiotics.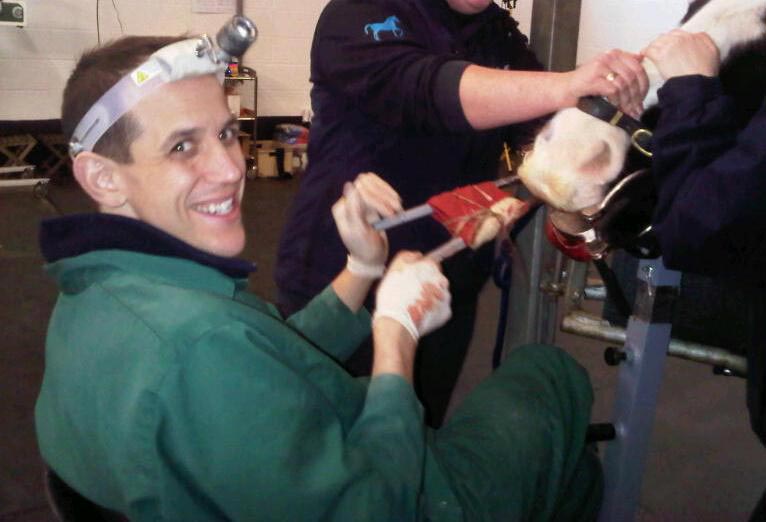 Number one priority
Mark Tabachnik, acting chairman of XLEquine, said: "Preventive medicine covers a huge range of topics. A healthy horse is the number one priority for most owners; however, with the daily challenges facing equine vets, it might not always be top of our minds.
"But when you think about it, equine vets are surely the best placed for providing horse owner advice. Clients want to avoid disease in their animals and, as vets, we have the tools to enable them to do it."
Picture of Health has been created by members of XLEquine to promote the mantra "prevention is better than cure".
Combining skills
The campaign also targets collaboration with paraprofessionals and offers opportunities to work with farriers, dentists and orthopaedics to the benefit of horse and owner.
"The combined skills are often necessary for successful outcomes, and a united front shows consistency and a desire to be involved in owners' daily management routines," Mr Tabachnik added.