The Worldwide Veterinary Service (WVS) has spoken of its delight at being named Animal Welfare Charity of the Year 2016 in the Global Health and Pharma (GHP) Awards.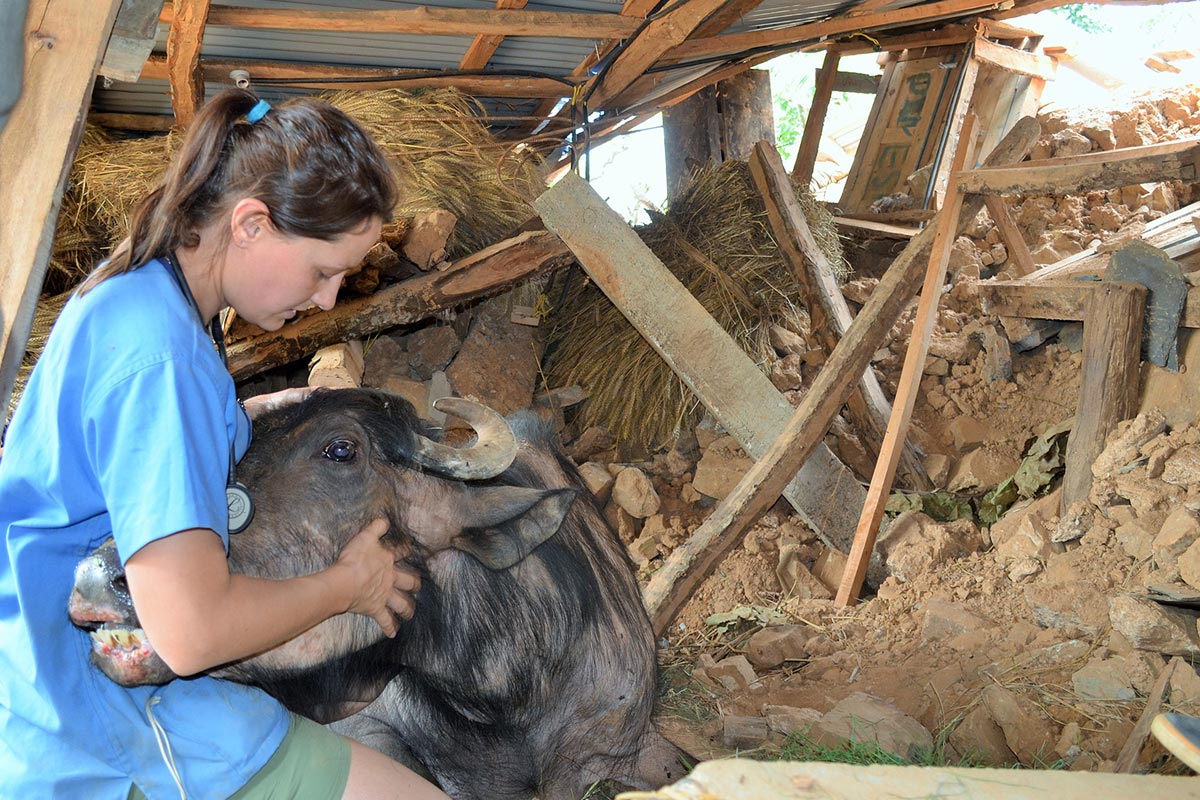 GHP is an information-sharing platform and multidisciplinary members community working across the human, animal and environmental health platform and its awards acknowledge those who have gone beyond their duty of care to improve the welfare, care and health of animals.
A plethora of projects
WVS is a UK-based animal welfare charity that provides veterinary care to animals across the globe.
WVS marketing manager Emma Harrison said: "We are delighted and honoured to receive this prestigious award from GHP and I accept this on behalf of our incredible team of staff and volunteers.
"Our aim is always to champion the welfare of animals all over the world and to be on the front line of animal welfare."
Helping animals in need
In addition to providing veterinary care and running sterilisation and vaccination programmes, the charity provides emergency response to animals affected by natural disasters and sends veterinary parcels to charities worldwide.
It also provides training and education to veterinary workers to help provide a sustainable veterinary resource.