The WSAVA has expressed its gratitude to Hill's Pet Nutrition for its long-term commitment to supporting small animal vets globally.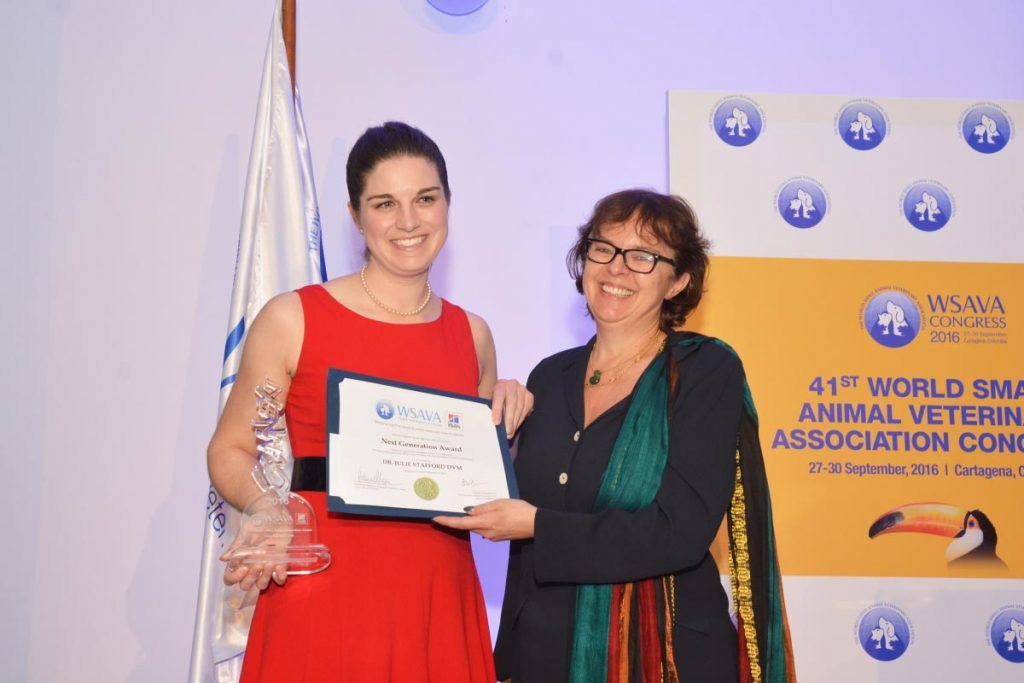 Hill's is the global veterinary association's most long-standing and significant industry partner, having invested more than US$1.5 million (£1.2 million) in initiatives and projects since 2007.
One health committee
Last November, for example, the pet nutrition company supported the WSAVA one health committee in hosting a unique symposium in association with the US Centres for Disease Control and Prevention.
Entitled "Preventing obesity in people and their pets – a one health approach", the event brought together more than 100 delegates with diverse backgrounds in human and animal health care.
Hill's is also sponsor of the dental guidelines committee, which aims to raise standards of veterinary dental care.
WSAVA president Walt Ingwersen said: "Hill's has been steadfastly at our side for the past 10 years and its unfailing support has enabled us to significantly enhance the scale and scope of our activities as we work towards our goal of raising standards of veterinary care.
"It has also enabled us to build a strong infrastructure to better meet the needs of our rapidly growing membership."
Proud supporter
Worldwide director of global professional and veterinary affairs at Hill's Marina Debernardi said: "Hill's is proud to support the WSAVA. The work the association does to promote the availability and quality of health care for small companion animals around the world is very much in alignment with our own mission.
"Together, we are transforming lives and helping to enrich and lengthen the special relationships between people and their pets."