The BVA's new president said it was vital vets were valued equally, irrespective of gender, after a report found women returning to work after having children fell even further behind men in earning power.
The Institute of Fiscal Studies (IFS) report found female employees are earning on average 18% less than men, yet the gap is smaller than two decades ago – it was recorded as 23% in 2003, and 28% in 1993.
According to the report, the gap for women increases gradually for the 12 years after the arrival of their first child, by which point they receive 33% less pay per hour than men.
Equal value vital
Responding to the news, new BVA president Gudrun Ravetz said the report chimed with what the SPVS had found in its salary surveys.
She said: "Perhaps most worrying is we now know the gender pay gap opens up early on in veterinary careers.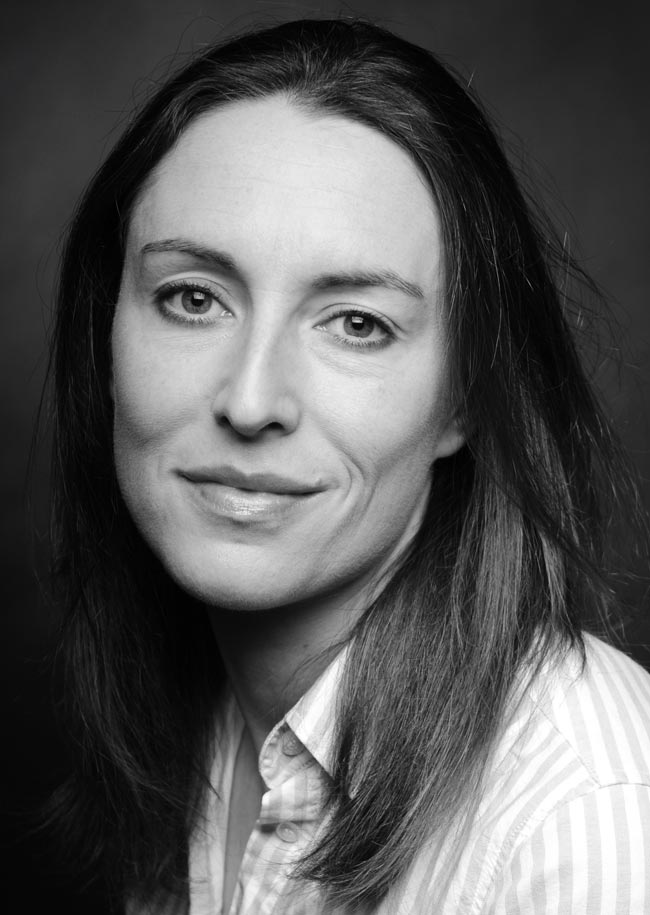 "A survey of recent graduates undertaken as part of the Vet Futures project found significantly more men earn more than £41,000 a year than women – 19% as opposed to 14%.
"All vets receive rigorous training in our schools and undertake ongoing CPD once they are qualified. It is important veterinary surgeons are equally valued irrespective of gender."
Mrs Ravetz said the Vet Futures project has identified the need for an in-depth look at the drivers of low and unequal pay.
Crucial observation
The ISF report also states a 10% gap exists between the sexes even before children arrive, but that this is stable. However, the authors suggested the changes in women's working patterns after childbirth may explain the trend, as those who return to work often do so in a part-time capacity, subsequently missing out on opportunities for promotion.
"The crucial observation is the gap opens up directly after the first child arrives and continues to widen for many years after that point," the report states.
Read the full article in the 3 October issue of Veterinary Times.