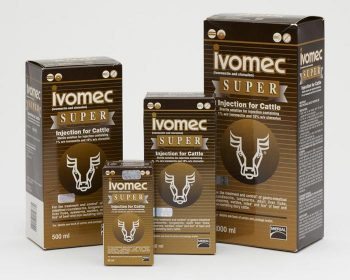 Merial Animal Health has launched a competition to find the UK and Ireland's best livestock and farming success stories to celebrate three decades of success selling Ivomec Super, its combined cattle wormer and flukicide.
Launched in 1987, the product was the first combination endectocide to contain ivermectin and clorsulon.
Effective control
It claimed to provide cattle farmers with unique benefits, including effective control of a wide range of worm species, adult stages of the liver fluke parasite, and important external parasites, with the low-volume dose rate of 1ml/50kg by SC injection.
More than 43 million doses have been sold across the UK and Ireland in the past 17 years.