White Cross Vets has been named as one of the best places to work in the UK for the fifth year in a row.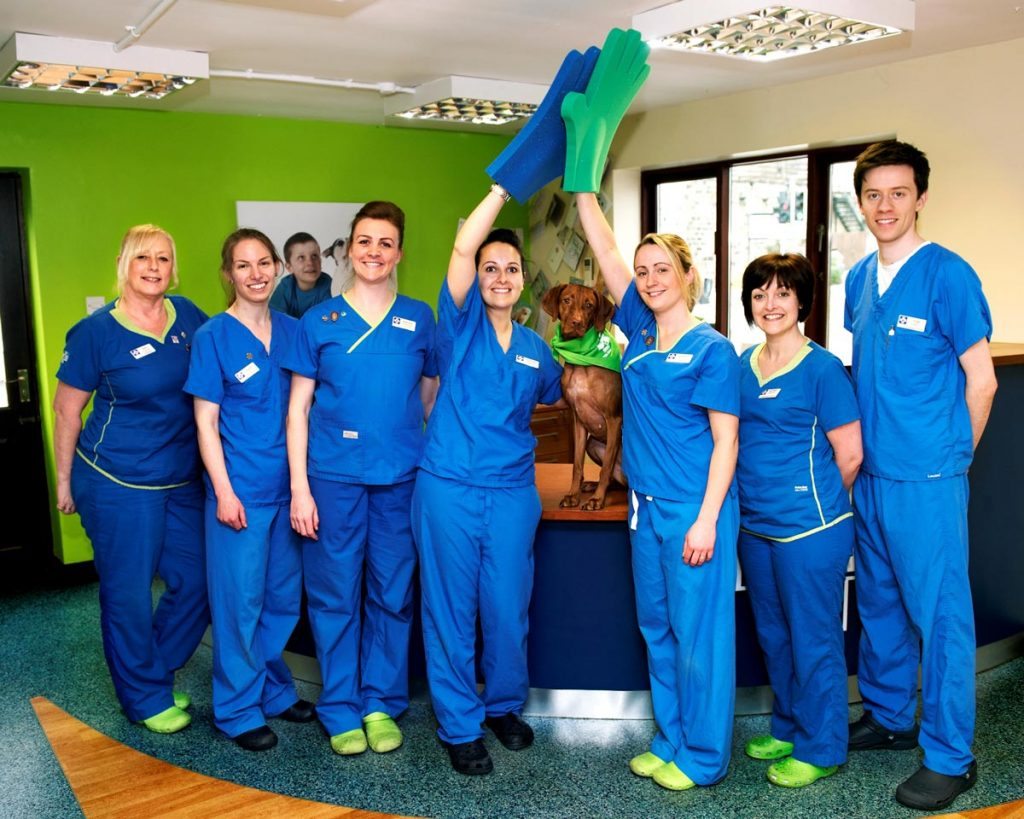 The family-owned practice achieved the highest placing of any veterinary business, reaching 38 in The Sunday Times "100 Best Small Companies To Work For" list.
White Cross operates 16 sites in the UK and was first named on the prestigious list in 2013. It is also the only veterinary practice to achieve a three-star "extraordinary" rating in the list's history.
Companies from every sector
The judging panel surveyed tens of thousands of employees from companies in every sector before compiling the final table.
Managing director of White Cross Vets Tim Harrison said: "It really has been a case of high fives all round since we found out about this year's placing, which puts us in this prestigious league table for the fifth consecutive year.
"We are a family-run business that places a huge amount of importance on the well-being and happiness of our people, and to be recognised for that is incredibly rewarding."
Wellbeing Award winner
White Cross Vets was also awarded with a top industry award in recognition of the initiatives it has introduced to ensure its team remains happy, healthy and fulfilled in their work.
The company scooped one of SPVS' inaugural Wellbeing Awards in January after the judges scored entrants on everything from development opportunities through to stress reduction initiatives and how they promote well-being.
Mr Harrison added: "Our employment initiatives include everything from giving everybody a day off and cake for their birthday, right through to providing four donation days a year where people can volunteer with a charity of their choice.
"One of our big priorities also involves supporting mental health, and we provide training on this alongside a 24-hour helpline for emotional and well-being support."