The Veterinary Education Tomorrow (VET) Festival will return in 2017 with a focus on wellness.
The CPD event will take place on 9-10 June at Loseley Park in Surrey and offer more than 100 hours of lectures across eight streams for small animal practice.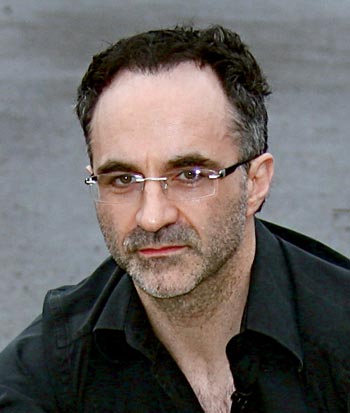 Topics include:
orthopaedics
oncology and soft tissue
neurology
nursing
rehabilitation
internal medicine
endocrinology and cardiology
reproduction and exotics
Response to disenchantment
Wellness and team building sessions will also be held in addition to an exhibition. According to the organisers, the theme of wellness was picked in response to the growing rise of vet professionals feeling disenchanted about their chosen career path, and in recognition of the stress and concerns felt by many in their working life.
VET Festival founder Noel Fitzpatrick said he always wanted the festival to be run by the vet profession for vet professionals, with the aim to give back to the animal community.
Community is key
He said: "I think community is the key concept here because the VET Festival is about looking after each other, not just as fellow veterinary professionals, but also as human beings.
"It is my firm commitment the VET Festival will try to re-inject enthusiasm, joy, compassion and integrity of purpose into the veterinary professionals of all kinds. At the moral core of the VET Festival is the desire to take care of each other, as friends and colleagues and as a profession trying to do the right thing at all times."