The Cook Islands' only veterinary clinic is looking for an experienced vet to volunteer over the festive holiday season.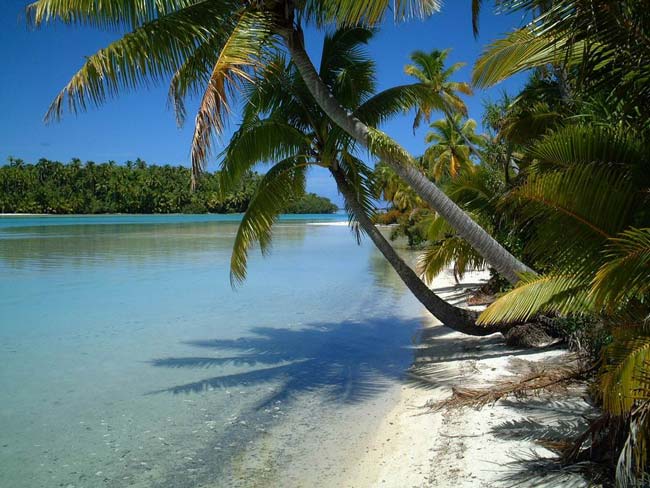 The Esther Honey Foundation (EHF) Clinic was established in 1995 and has treated more than 42,000 animals, asking for only donations in return.
Applicants must have a minimum of three years' experience, including surgical experience.
EHF will contribute to airfare for qualified volunteers staying for a minimum of two weeks from 14 December to 10 January.
Amazing experience
The EHF provides the only veterinary care and clinic in the Cook Islands, and volunteering for the foundation has been hailed by author and  National Geographic contributor Pam Grout as one of the world's "100 best volunteer vacations to enrich your life".
The clinic team treats an average of 200 animals monthly (primarily companion animals), including free spaying and neutering, at no cost to the community.
Clinic hours are 8am-5pm Monday to Friday and from 9am-midday on Saturdays. Emergencies are accommodated 24 hours a day, seven days a week.
Modest dorm-style housing, visa, local transfers and clinic business-related costs are covered by the foundation. All other expenditures are the responsibility of the volunteer.
Interested parties can contact EHF via email: info@estherhoney.org
A CV and two professional references are required.
A long-term paid EHF clinic senior vet position is also available (minimum six-month commitment) in addition to a clinic practice manager role.