Veterinary nurses have been reminded their college renewal fee of £61 is due by 1 November.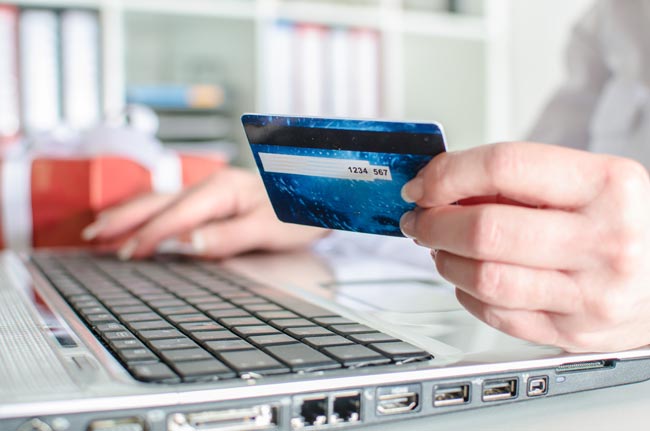 The RCVS said it has sent its annual notice to the majority of VNs by email, with 1,086 contacted by post – a cut from 3,500 last year.
Text message reminders, meanwhile, will be sent to those for whom the college holds a mobile number.
Head of registration Nicola South said: "It is great to see we have been able to respond to members' feedback and increase our contact by email and text with VNs."
Avoiding removal
Ms South continued: "Unfortunately, a larger than normal number of VNs were removed from the register at the beginning of the year, and we would very much like to avoid this happening again.
"Each year, we send the renewal notice at least four weeks before the 1 November deadline, so if you have not received your annual renewal notice, please contact us so we can arrange for this to be sent to you again."
If a VN does not pay the annual renewal fee by the end of the year, he or she will be removed from the register.
Payments by debit or credit card can be made online via the My Account area of the RCVS website or by cheque, bank draft or bank transfer.
Other details
All VNs also need to:
confirm their register details
confirm their compliance with CPD requirements
declare any convictions, cautions and/or adverse findings
Any VNs who have not received an annual renewal email or letter by the end of September can contact the RCVS registration department via email or 020 7202 0707.
VNs with any queries about paying the annual renewal fee should contact the RCVS finance team via email or 020 7202 0723.