A VN working in County Durham has joined an elite group of peers by earning the Certificate of Veterinary Nursing in Emergency and Critical Care.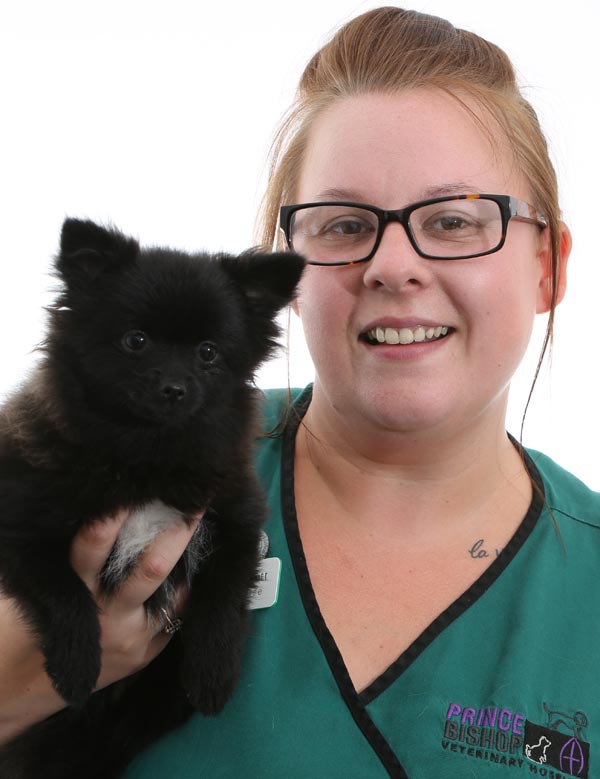 Cheryl Marriott – RVN at Prince Bishop Veterinary Hospital in Leadgate, near Consett – has therefore successfully extended her knowledge and understanding of small animal emergency and critical care nursing.
The certificate has already come in useful for Mrs Marriott, who recently helped:
a German Shepherd with serious spine and chest injuries following a road accident
a cocker spaniel needing a blood transfusion after suffering a ruptured tumour on its spleen
a Norfolk terrier suffering from a massive haemorrhage in its abdomen
Important role
Mrs Marriott's entire VN career has been at Prince Bishop. She did work experience as a 14-year-old while still at school before joining the practice when she left at 16.
She successfully registered as an RVN in 2012, and spent two years studying for her new certificate.
She said: "The course highlighted how important the role of the VN is during an emergency in practice.
"Completing the qualification greatly improved my confidence with emergency cases in practice because of the skills, information and understanding I gained.
"I always wanted to be a VN, and achieving this qualification will help to better equip me to deal with emergencies."