Vets worldwide will have an opportunity to listen to a global symposium on advances in the management of canine atopic dermatitis.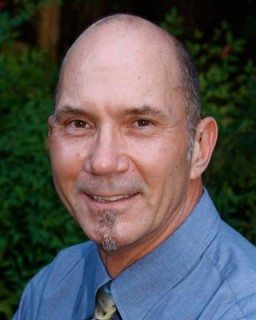 International speakers will discuss the topic at the Hill's Pet Nutrition Global Symposium Virtual Event being held in the US on 26-27 April.
Veterinary health care team members from around the globe can stream the event live or view archived recordings between 26 April and 27 June 2016.
Environmental issue
Ellen Lowery, Hill's director of US professional and veterinary affairs, said: "More than 50% of allergy cases in dogs are caused by the environment. The practical nature of the symposium lectures, coupled with the advanced science of prescription diet Derm Defense Canine, will help veterinarians manage this frequent and challenging condition."
In a prelude to the global symposium, more than 140 delegates attended the fifth annual nutrition symposium, hosted by Hill's Pet Nutrition at the University of Guelph's Ontario Veterinary College in Canada on 10 April, 2016. The full day symposium followed the Canadian launch of Derm Defense Canine in March.
Less steroids?
Douglas DeBoer, who presented at the symposium, said he was hopeful advancements in the management of atopic dermatitis might decrease the need for steroidal treatments for this condition in the near future.
Dr DeBoer is a diplomate of the American College of Veterinary Dermatology and a professor of dermatology at the University of Wisconsin-Madison. He conducts research on the immunology of recurrent and chronic skin diseases, with a focus on canine allergic skin disease.
For more information on Hill's Prescription Diet Derm Defense and the management of canine atopic dermatitis, visit www.hillsglobalsymposium.com to register for the Hill's Global Symposium Virtual Event.