Virbac has created a compulsory microchipping support pack to help practices raise awareness of the importance of microchipping.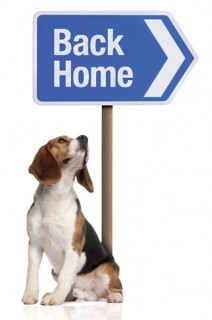 The pack contains a range of promotional and educational items including a customisable poster, and bunting for microchipping displays.
Virbac says it is introducing its Compulsory Microchipping Support Pack following the "success" of its BackHome Mini Chip.
Chip off the old block
According to the company, the 8mm long chip features an antimigration coating and can be implanted with a needle a third smaller than standard ones, making them suitable for almost any species.
BackHome product manager Sarah Walker said: "The resources in our pack are great for practices to use. We want to help practices and the teams working within them to engage with the public and help drive practice footfall."
For more information and to order your pack, contact your Virbac territory manager.