Vets can brush up on performing canine ocular examinations thanks to an educational video series.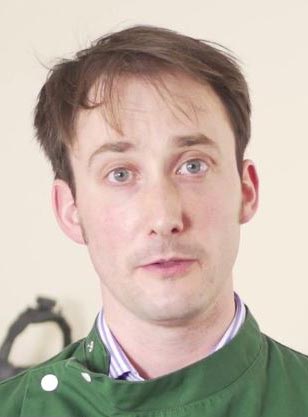 Ocular conditions account for abound 1 in 10 canine consultations in first opinion practice, and early diagnosis and treatment can have a significant impact on prognosis for many of these conditions.
As such, Bayer Animal Health has produced three educational films. Hosted by Chris Dixon, veterinary ophthalmologist and director at Veterinary Vision Ophthalmic Referrals, the "Back to Basics" series highlights key aspects to consider when examining a patient with an ocular disorder.
Ocular exam covered
Each 15-minute video covers different aspects of the ocular examination, including:
Practical tips for performing an external and internal ocular exam.
Optimal use of the ophthalmoscope.
How to approach and manage two common ocular conditions in dogs:  corneal ulceration and keratoconjunctivitis sicca (KCS).
In the first video of the series, Mr Dixon discusses how to perform an external ocular examination and demonstrates some key ocular reflex and response tests, including the menace response, dazzle reflex and pupillary light reflex.
'Fundamental techniques'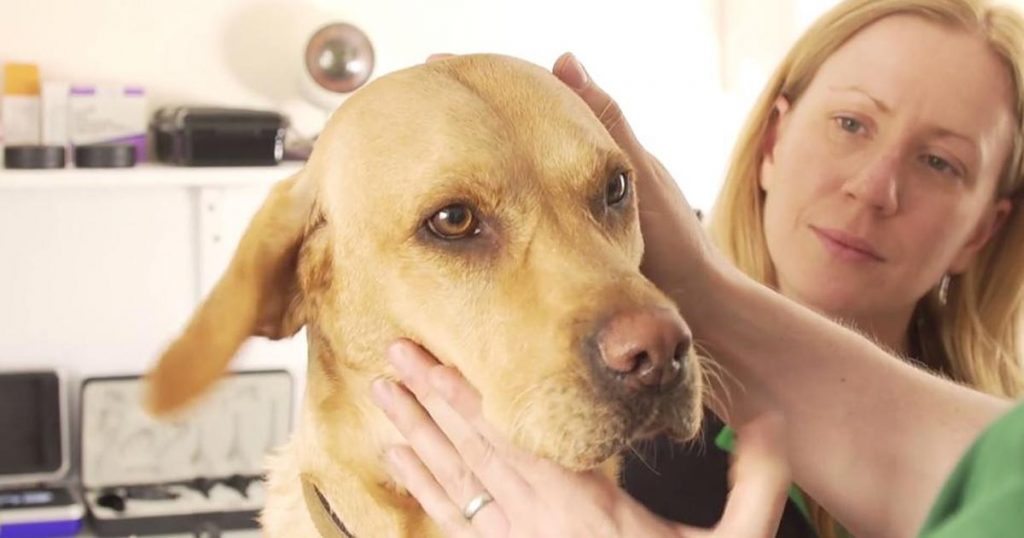 Mr Dixon said: "This series of videos aims to help vets learn how to perform the fundamental techniques of ophthalmic examination, hopefully enabling them to spot potentially degenerative conditions earlier.
"The videos have been created in partnership with Bayer as part of its ongoing commitment to training, and aim to help ensure chronic conditions, such as KCS or dry eye, are diagnosed and treated early."
Launched as part of the Remend Vision Matters campaign, the videos are available to view for free on the Vet Times website.