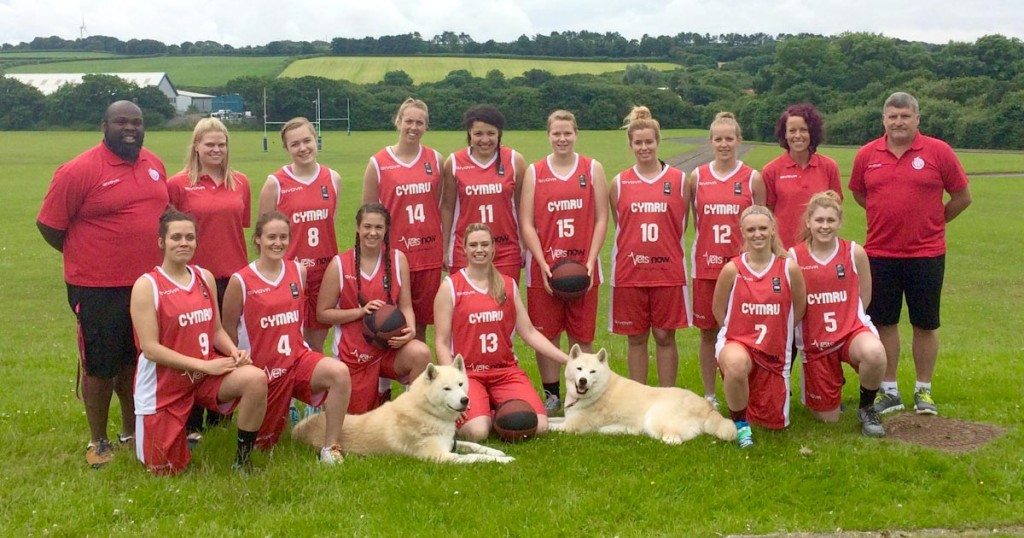 Vets Now is sponsoring the Welsh basketball team at the FIBA Women's European Championships of small countries.
The six-team tournament is taking place from 28 June to 3 July in Gibraltar.
Vets Now's involvement with the team came about when one if its principal vets, Vanessa Waite, was selected to represent Wales in the competition.
Vet on the ball
Miss Waite has been playing basketball since she was 19 years old and now trains regularly, slotting sessions in-between her family and professional life.
She said: "I was always trying out new sports, but from the day I began basketball I absolutely loved it. It's a game of constant sprinting and contact."
According to Miss Waite, it is sometimes difficult to muster up the motivation to train when she is tired, especially after a night shift.
"But the feeling after completing a training session – whether it's running, weights, or playing a game – is the best pick-me-up I can imagine," she said. "For me the most important thing is to just keep pushing myself to be better.
International success
"I've been really looking forward to the championships and I can't thank Vets Now enough for its backing and support. It has certainly helped us to be as prepared as we can for the competition."
Founder of Vets Now Richard Dixon said the company was committed to staff well-being and believes physical activity is an important part of achieving that goal.
He said: "It gives us great pleasure to support Vanessa and the Welsh Basketball team, it is great to see one of our employees achieving success in her sport at an international level and we wish them every success for the tournament.