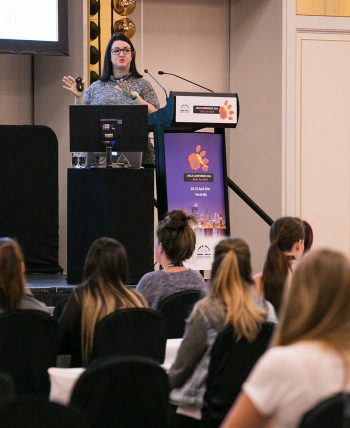 Vets and vet nurses are being urged to submit abstracts for the 14th Emergency and Critical Care (ECC) UK Congress, which takes place in Harrogate in November.
The best of the submissions will be selected for the congress programme and the submitting author will be given the opportunity to present on the first day of the congress, which offers more than 50 hours of CPD over two days.
Large evidence base
Organisers Vets Now are seeking abstracts from across the spectrum of ECC medicine, but are particularly keen to support abstracts generated from a large evidence base and those related to practical delivery of high quality ECC care in first opinion practice.
Laboratory-based research and case series will also be welcomed for consideration, but single case reports are not eligible for submission.
The closing date for submissions is 31 July.
Full guidelines, further information and details on how to submit can be found at www.vets-now.com/abstracts