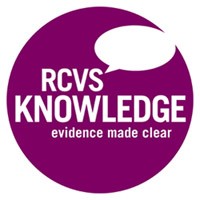 Vets Now has been awarded RCVS Knowledge funding as it continues to expand its evidence-based veterinary medicine (EBVM) training programme.
The funding will support research into the contributing factors of successful professional development in practice-based EBVM.
The project will follow 20 veterinary surgeons and nurses over a 12-month period as they work through the learning and application of EBVM in a multi-site, first opinion small animal practice.
Pushing the boundaries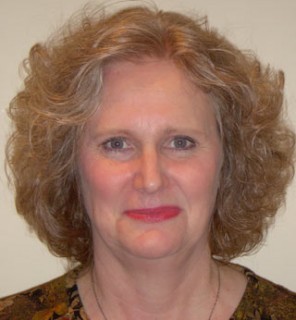 The main objective of the work will be to evaluate the teaching and learning processes, as well as the outcomes that occur as a team of postgraduate veterinary surgeons and veterinary nurses go through a one-year EBVM learning project in first-opinion, private, small animal practice.
Vets Now senior clinical mentor Ava Firth, who heads up the EBVM initiative, explained: "EVBM training is traditionally delivered in university or as part of a residency; however, as an organisation committed to skills and training, we believe we are pushing the boundaries by taking learning into vet practice.
"We are committed to working closely with the wider veterinary community on education, training and knowledge sharing.
"As our programme continues to grow and expand, we will share our results with the profession to ensure we enhance and grow our understanding on the benefits of EBVM."
The EVBM training programme is delivered through webinars, online discussion forums, assignments, in-person working-group meetings and a small clinical research project.