VetPlus is celebrating once more after picking up the Medium Business Award at the Red Rose Awards 2017, following an unprecedented year of global growth.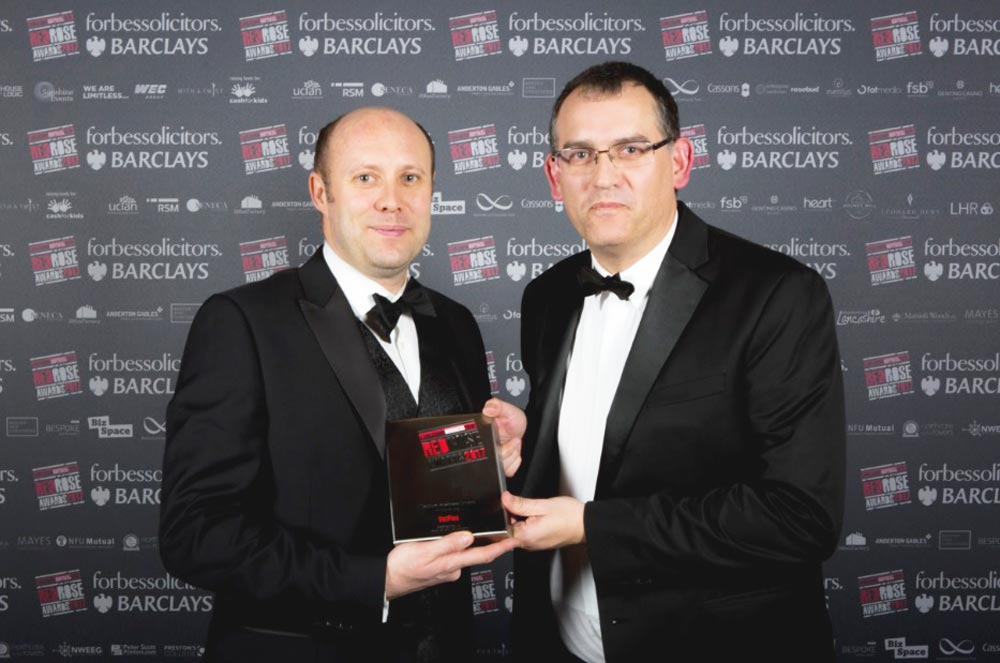 Hosted by Lancashire Business View, the Red Rose Awards celebrate Lancashire business in its best light, attracting an audience of more than 1,000.
Ranked against several other global leaders, nutraceutical firm VetPlus was recognised for its excellence in growth and expansion, both in the UK and internationally.
Acknowledgement
VetPlus chairman David Haythornthwaite said: "As a family-owned business, we are delighted to be acknowledged for our success.
"We never set out to be the biggest, but simply to be recognised as the leader in our field. Winning the Medium Business Award is a great accomplishment and testament to our hard-working team."
The awards ceremony took place at the Winter Gardens' Empress Ballroom in Blackpool for the fourth year running.