VetPartners has acquired an award-winning veterinary practice in South Wales.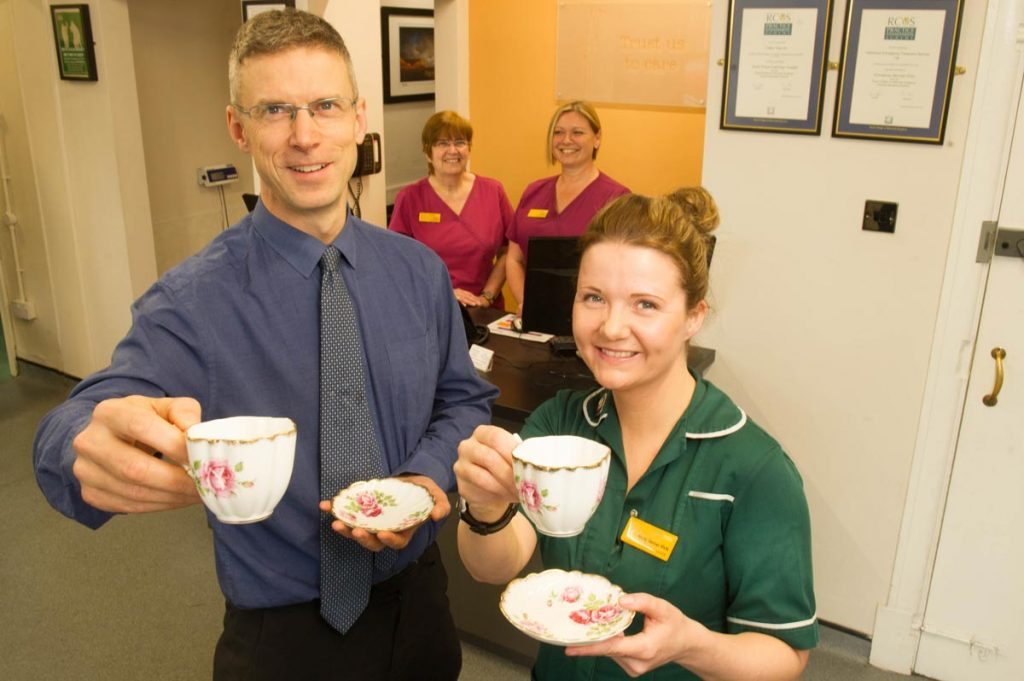 The corporate group – which was established in November 2015 – now owns Valley Vets, a four-branch practice with sites across Cardiff and the South Wales Valleys that was named medium practice winner at the inaugural RCVS and SPVS Wellbeing Awards earlier this year.
Change inevitable
Mark Evans, one of four Valley Vets owner-directors, said: "We were very worried how our team would react to the news, as many of them have worked alongside us for years.
"However, we need not have been so concerned – they all realised the face of the UK vet profession was re-modelling and that change was inevitable.
"We are thrilled with our decision to join VetPartners. We are sleeping a lot better and firmly believe our practice, team, clients and patients are all in very safe hands for the future."
First steps in Wales
VetPartners owns more than 30 practices across England, Scotland and Wales, with Valley Vets marking the company's first venture into the latter.
VetPartners manager director Jo Malone said: "We are delighted such a respected and trusted veterinary practice has entrusted VetPartners with its future."