The Veterinary Vaccinology Network will hold its annual conference from 5 to 6 January 2016 at the Manchester Conference Centre.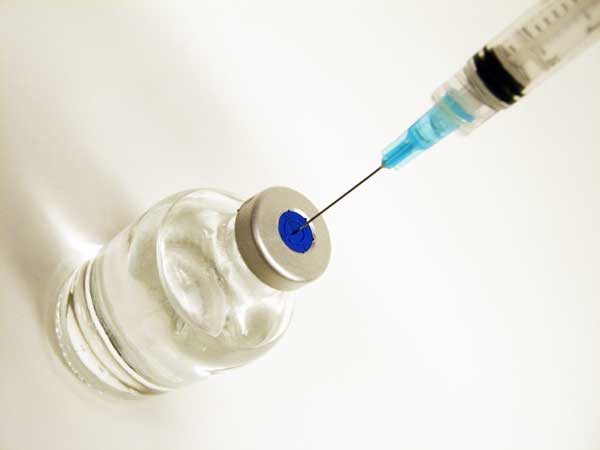 The event will explore themes centred on fundamental science as well as presentations from funders and industry. 
The network conference will provide an opportunity to hear from leading experts in vaccinology as well as networking with research scientists, industrial partners and policy makers.
Key themes for discussion will include:
transcriptomics – global immune response
novel vaccines
funders, collaborators and priorities in animal health research
working effectively with industry
onehealth and new technologies (in light of the recent Ebola outbreak and government strategies put in place)
The final theme is particularly relevant given the £90 million announced by the Government in the recent spending review for a specialised vaccinology initiative to enhance the UK's outbreak response, and to support vaccine development.
Further information can be found at http://bit.ly/1QvaLFd