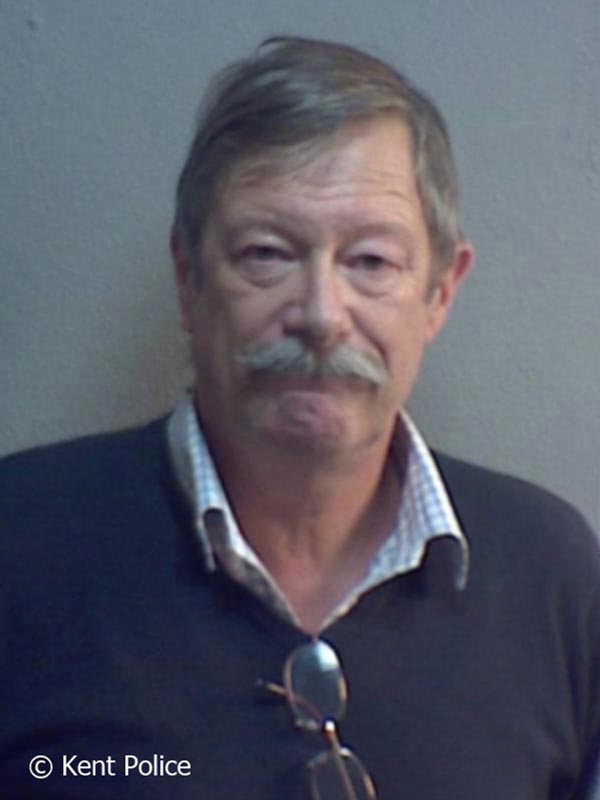 A vet has been jailed after being found guilty for his part in a scam involving selling sick and potentially dangerous horses.
Veterinary surgeon David Smith, 66, along with horse dealers Aniela Jurecka and Charlotte Johnson, both 28, were convicted last month of conspiring to sell substandard horses.
Horses drugged
Police said Jurecka and Johnson advertised horses for sale in equestrian publications, but text messages revealed the pair were drugging horses to mask poor behaviour or lameness. The women would advise buyers to save money by using Smith, who would give the horses a clean bill of health.
Prices for the horses ranged from £1,950 to £5,700 and they were sold from Duckhurst Farm in Staplehurst and Great Thorn Farm in Marden, both in Kent, with certificates for good health provided by Smith.
Police launched an investigation after the first report was received by officers in October 2010. The horse, called Belle, developed behavioural problems and was lame, and was a Thoroughbred, not an Irish sports horse as advertised.
Sentencing
The trio was charged with fraud in January last year.
After a trial at Maidstone Crown Court, Jurecka, Johnson and Smith were last month convicted of conspiracy to commit fraud by false representation, Kent Police said.
On 11 July, Jurecka, of Collier Street, Tonbridge; Johnson, of Tollgate Way, Sandling; and Smith, of The Street, Finglesham, Deal, were each sentenced to two-and-half-years behind bars.
Detective constable Tracey Brightman, of Kent Police, said: "The criminal aspect of the case may overlook the fact that passing an injured horse as fit to ride and jump is nothing short of cruel and shows a complete disregard to the veterinary oath.
"Unfortunately, in some cases, the horses were so ill they had to be euthanised, causing yet more distress to the new owners."