A Yorkshire veterinary group has set up a fund to help pay for treatment for stray animals and wildlife brought into the practice.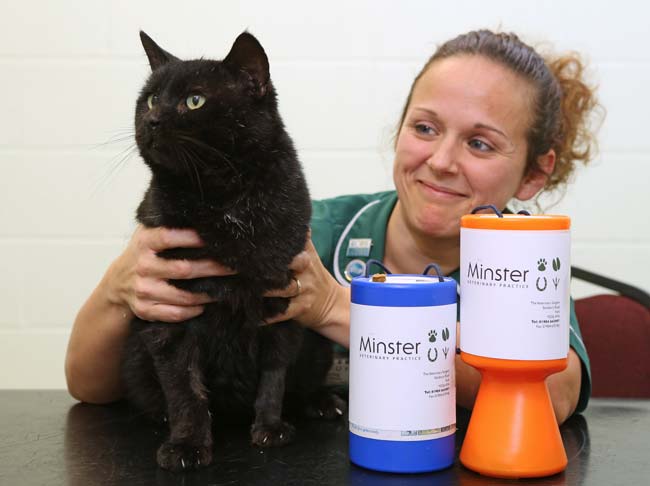 During the past year, 15 hedgehogs, 50 cats, 18 dogs, 5 bats and 3 wild rabbits have been brought into Minster Vets, in York, for emergency treatment or because they are lost or abandoned.
All animals receive treatment and care until they are reunited with owners, found new homes or can be returned to the wild.
Covering costs
It costs £10,000 a year to treat sick or injured animals, so the practice has set up a stray fund at its surgeries to help cover the cost.
Practice coordinator Emma Darling said: "We decided it would be a good idea to set up the fund to help our work in treating sick or injured stray animals and wildlife. It is an important part of our job and we are dedicated to helping."
Some of the stray animals and wildlife helped by Minster over the years include a terrier suffering from horrific facial and neck wounds after being used in badger baiting. The dog needed urgent surgery, but survived and was rehomed.
Others include a baby swan with a serious eye injury, cats hurt in road accidents and poorly hedgehogs brought in by the public.