The Veterinary Education for Tomorrow (VET) Festival will return in 2016, it has been announced.
Festival organisers say the event, which boasts new dates and a new venue, will feature an unrivalled line-up of world-class speakers.
The second VET Festival, originally conceived by vet Noel Fitzpatrick, will take place on 3 and 4 June 2016 at Loseley Park in Guildford, Surrey.
Revolutionary platform
Prof Fitzpatrick said: "The 2016 speakers and lecture programme is shaping up to be one of the best developed for professionals at the heart of clinical veterinary practice.
"These truly are world leaders who have an amazing capacity to translate their considerable experience to vets, nurses, physiotherapists and related professionals.
"VET Festival is an entirely revolutionary platform for veterinary education. It's fun, exciting, dynamic and will be an invaluable learning and global networking event.
For the greater good
"VET Festival is a place where all those working in the veterinary industry can come together to share their passion, knowledge, experience and everything we signed up to when we entered the profession – for the greater good of the animals, medicine, society and the planet."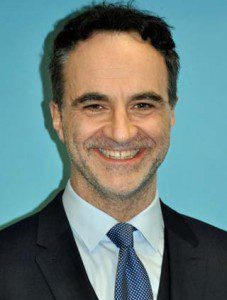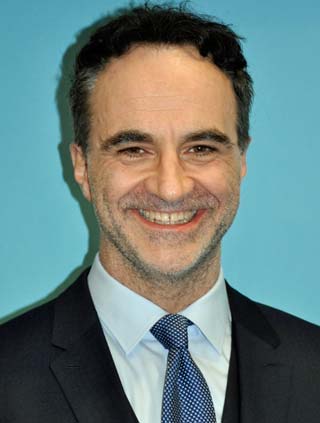 Presentations will cover five key themes:
orthopaedics
neurology
soft tissue and oncology
veterinary nursing, nutrition and rehabilitation
veterinary business and team dynamics (new for 2016)
Delegates can join any lecture they choose and attendance at the festival contributes to CPD.
Networking
Presentations are held outdoors in marquees, as opposed to conventional lecture theatres, creating a fresh air festival environment that is fun, relaxed and, therefore, more conducive to learning and networking, according to organisers.
A festival party will take place on the Friday evening for delegate socialising and networking.
VET Festival is the only conference of its kind designed by vets for vets, with no affiliation to a university, business or association. As such, all vet professionals from across the UK, Europe and further afield are welcome as delegates, organisers say.
For further details on exhibitor and sponsorship opportunities, and to register for an early bird delegate discount, visit www.vetfestival.co.uk