A vet has reached the final of a national competition showcasing new writers.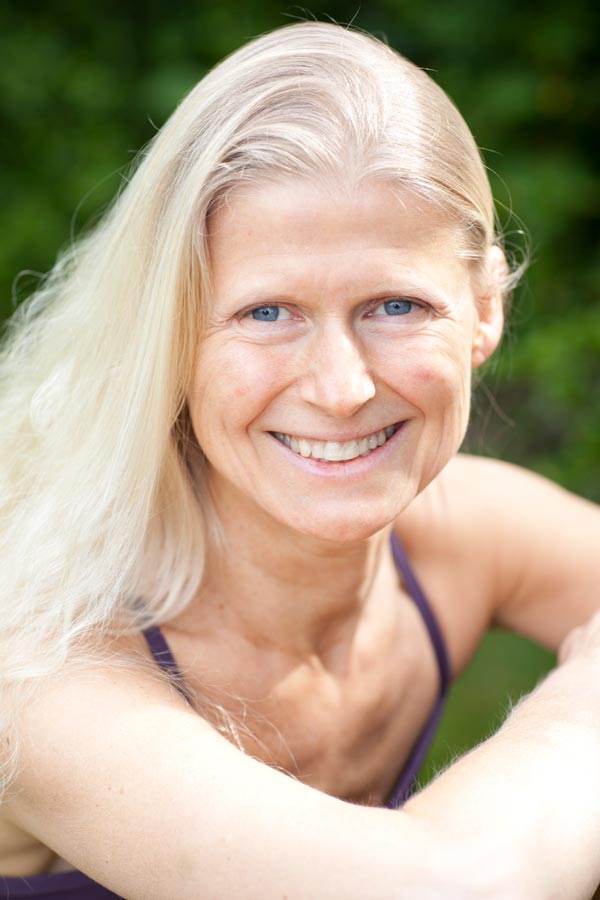 Senior vet Max Tuck's book on the importance of bone health, Love Your Bones, was selected as a finalist in The People's Book Prize non-fiction category.
Miss Tuck is joint head of the small animal department at Animed Veterinary Hospital and Equine Unit in Shedfield near Southampton – part of the CVS Group, where she has worked for almost 30 years.
Inception
The book highlights the fact men and women of all ages can take control of their structural system and, in doing so, have the opportunity to reverse some health problems.
The book came about after Miss Tuck faced significant health challenges during the 1990s, which she reversed through lifestyle and diet changes.
The book was completed within six months in 2015 and Miss Tuck said it offers a practical guide to preventive health – backed up by scientific references to support its recommendations – and includes bone-strengthening exercises and recipes.
Thrive under pressure
She said: "I wrote the book while working 10-hour days in practice and running 50 miles every week, as I was in training for the 2015 Brighton Marathon.
"Looking back, I don't know how I did it, but I thrive on pressure and always need a new target to aim at.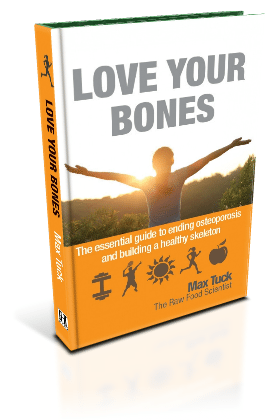 "Given my own experience – and that of my mother, who suffers with osteoporosis – I became interested in bone health and the steps we could all take to improve our overall health. After all, a healthy lifestyle doesn't just benefit our bones – it also protects us from other degenerative diseases.
As part of the fitness regime she has embraced since her illness, Miss Tuck has completed three marathons, achieved a black belt in karate and climbed Mount Kilimanjaro.
Grateful for votes
Miss Tuck said: "When my publisher told me she had entered Love Your Bones for The People's Book Prize, I was very excited – especially when I later found out I'd had enough votes to make the final in the non-fiction category.
"I'm delighted to have made it this far, but to win would obviously be even better, so I'd be grateful if any of my veterinary colleagues feel able to vote for me."