A project to enhance understanding of infectious diseases across Latin America has been launched by the WSAVA's vaccination guidelines group (VGG).
According to WSAVA, the project will also advise vets in the region on vaccination practice.
The three-year programme is the fifth project conducted by the VGG and is modelled on a successful project it ran in Asia between 2012 and 2014.
White paper
During the three years of its work in Latin America, the VGG said it will conduct a review of:
infectious disease prevalence
vaccination practice
commercial and regulatory challenges
veterinary education
This will culminate in the production of a VGG White Paper, setting out key recommendations for optimal vaccination practice in Latin America.
Unique challenges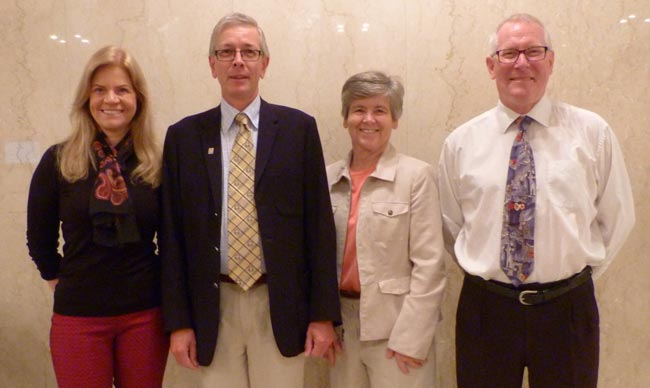 VGG chairman Michael Day said: "The VGG is delighted to have the opportunity to continue our work by focusing on vaccination practice in this important area of the world.
"Pet ownership and veterinary practice is developing rapidly in Latin America and vets in the region need to be informed of global trends for change in small animal vaccination occurring elsewhere.
"There are some unique challenges and significant regional infectious diseases (e.g. leishmaniosis) that will make this a particularly rewarding project.
"We are very pleased this project is once again supported by MSD Animal Health. While the VGG works entirely independently, we would not be able to undertake these studies without the financial and local logistical support offered by MSD."