It is time for VNs everywhere to harness the power they have at their fingertips and choose who they wish to represent them on RCVS VN council.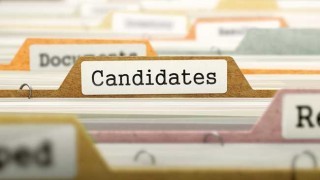 Six candidates are contesting two places this year – all of whom are new. Read on to hear more about your six candidates, as well as highlights from the online hustings they did for the college's "quiz the candidates" initiative.
However, much more importantly – please vote. It can be done by post or at www.ersvotes.com/VNvote16
Remember, these are the individuals who stand up for what the profession believes in and argues its points at Belgravia House, and they are the ones making the decisions affecting your veterinary career. You know it makes sense. So, yes, just do it.
Candidates
The six candidates are: