A research breakthrough allowing the first direct, empirical, blood-based, cow-side test for diagnosing bovine TB could spare farmers and the agriculture industry from costly quarantines and the mass slaughter of animals.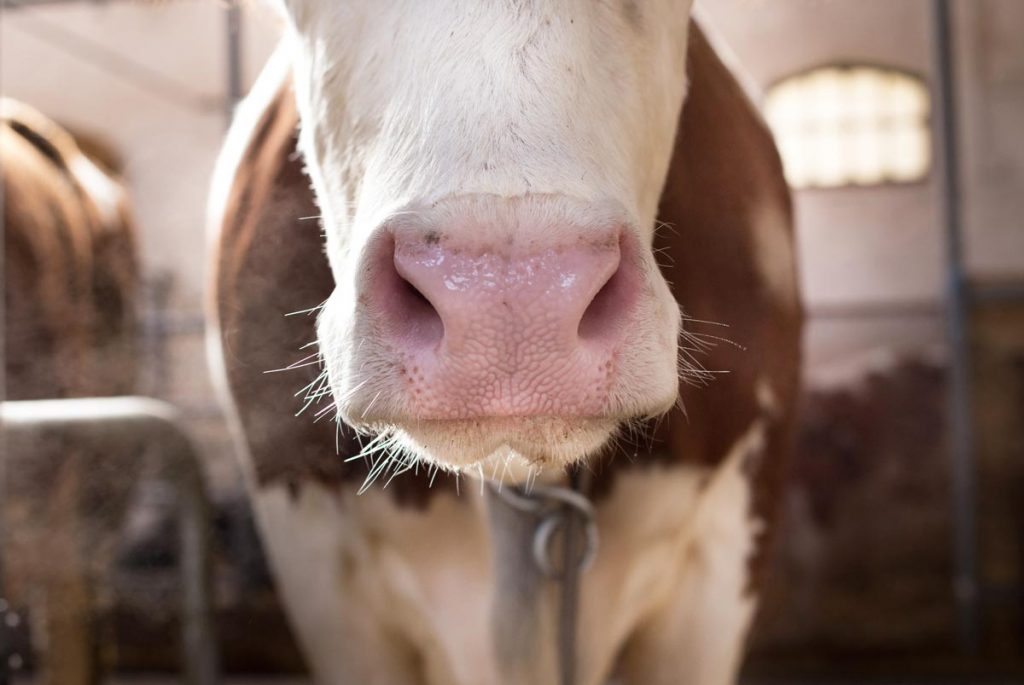 Scientists from the Chemistry for Biomedical Applications team at Los Alamos National Laboratory in the US adapted an assay originally developed for human TB to bTB.
This was a particular challenge as the bovine disease is caused by a different species of the pathogen.
Outcomes
Published in the journal Analytical Sciences1 and reported in Science Daily, the study had a number of key outcomes:
The team could directly measure pathogen biomarkers in bovine blood, which allows medical specialists to discriminate between simple exposure and actual infection.
This is the first profile of the

lipomannan

biomarker (the specific bTB biomarker, also known as LM) in bovine blood over a full one-year period.
The same assays applied to humans can thus be transitioned to assessing cattle, elephants and other species, supporting a global one health strategy for diagnosis.
Reference
Vu DM, Akai K, Sakamuri RM, Waters WR, Swanson BI and Mukundan H (2017). Detection of Lipomannan in Cattle Infected with Bovine Tuberculosis, Analytical Sciences 33(4): 457-460.