Richard Hammond has been named as head of the University of Bristol School of Veterinary Science.
Prof Hammond, who became chief executive of Langford Veterinary Services in May 2015, is a vet with experience across clinical, academic and commercial sectors.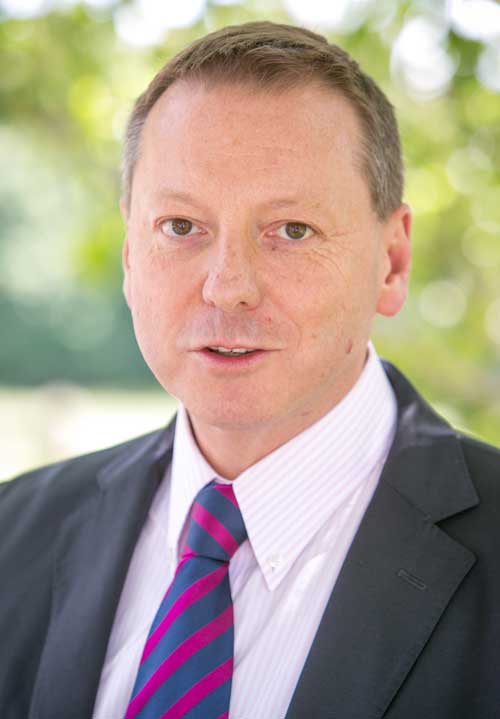 He will assume the role as head of school on 1 August and will combine these duties with those of chief executive at Langford Vets.
Unique position
He said: "Wearing these two hats will enable me to bring together the senior leadership of the academic school with the clinical and commercial services at the site in Langford.
"I'll be in a unique position and I'm sure the viewpoint this will provide will be of mutual benefit to both organisations over the four-year term I'll be in post as head of school."
Prof Hammond joined the university of Bristol on 1 March 2013 as a professor of clinical sciences and deputy head of school to support the management of the school implementation of the new curriculum and the management of the school.
Emerging opportunities
He had formerly been part of the management team that set up the veterinary school at the University of Nottingham, where he was also head of teaching and learning.
John Iredale, pro vice-chancellor for health at the University of Bristol, added: "Under Joanna Price's leadership over the last seven years, the school has undergone a transformational change and is in a very strong position to take advantage of emerging opportunities in research, teaching and clinical service delivery.
"I look forward to seeing those opportunities begin to be realised under Richard's leadership in the coming years."