CVS has announced the acquisition of three practices in the south of England.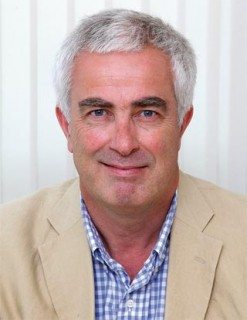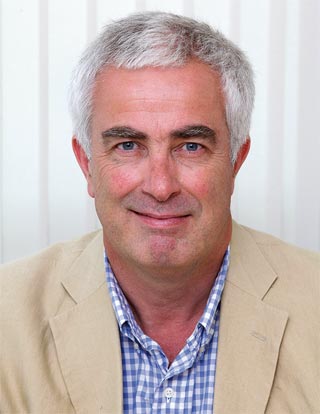 The rapidly expanding group has bought the Dart Vale Veterinary Group, a mixed practice with six sites across Devon, and the Clifton Villa Veterinary Surgery, also a mixed practice with five sites across Cornwall.
Change of focus
Clifton Villa's large animal work will now be handled by Coast 2 Coast, the large animal division of the Falmouth-based Rosemullion Veterinary Practice, already a CVS member. The team at Clifton Villa will focus on small animal work.
The third practice purchase announced was of the Burghfield and Goring Veterinary Group, a small animal practice employing around 25 staff, including six vets, across two sites in Burghfield and Goring, near Reading.
Almost 350 sites
With these acquisitions, CVS' practice division now extends to 120 practices across 347 sites.
CVS chief executive Simon Innes said:  "During 2016, we are continuing to build our practice division with a particular focus on enhancing our presence in the large animal and equine sectors.
"Dart Vale Vets, Clifton Villa and Burghfield and Goring are all excellent practices and highly regarded for the quality of veterinary care they provide. We are delighted to welcome them and look forward to a successful partnership."