Three interactive dermatology CPD events have been scheduled for vets.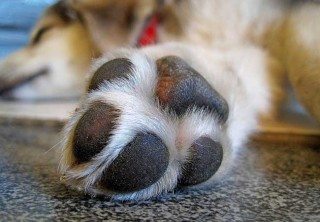 Stephen Shaw will present the "Starting from scratch" sessions in Leicester, Bristol and Chester.
Dr Shaw is founder of UK VetDerm – which offers dermatology referrals and consultancy – and former president of the British Veterinary Dermatology Study Group.
Guiding through
The sessions, organised by Dechra Veterinary Products, will take a step-by-step approach to guiding veterinary professionals through diagnosis and treatment of itchy, uncomfortable patients.
Each interactive session will share a best practice approach to diagnosis and treatment of dermatology cases, drawing on case study material.
Dates and locations for the CPD events are as follows:
26 May – Hilton Leicester Hotel
7 June – Holiday Inn Bristol-Filton Hotel
8 June – DoubleTree by Hilton Hotel and Spa Chester
Food and questions
Each event begins with registration at 7pm, followed by a buffet at 7.30pm. The presentation will start at 8pm, with time for questions afterwards.
Attending one seminar gives delegates two hours towards their personal CPD requirements.
Limited places are available. To book, register in advance at www.dechra.co.uk/events