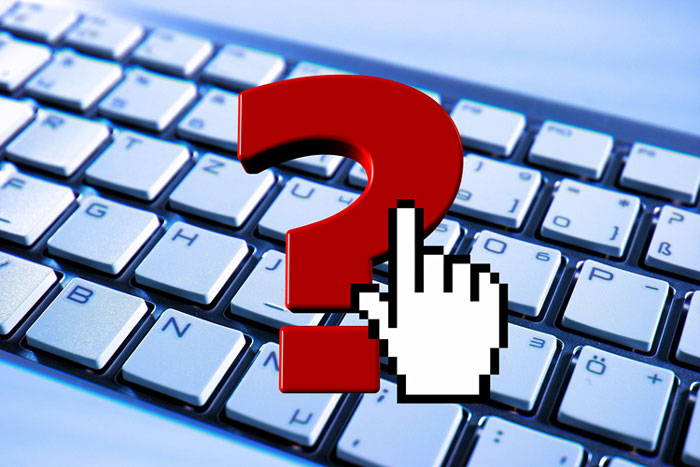 Vets are being encouraged to complete an online survey on Christmas poisoning cases.
The survey is an initiative by Forum Animal Health, maker of Apometic, which induces emesis in dogs, to explore the number of canine poisoning cases presented in practices over the Christmas period.
The survey, which should take five minutes to complete, aims to explore:
what was ingested
what action was taken
the outcome of each case
Participants will be entered into a prize draw to win £120 of Majestic Wine vouchers.
Register to take part by emailing animal.health@forumgroup.co.uk