Vets and VNs are invited to participate in a survey about how lesbian, gay, bisexual and transgender (LGBT) professionals can be better assisted in the workplace.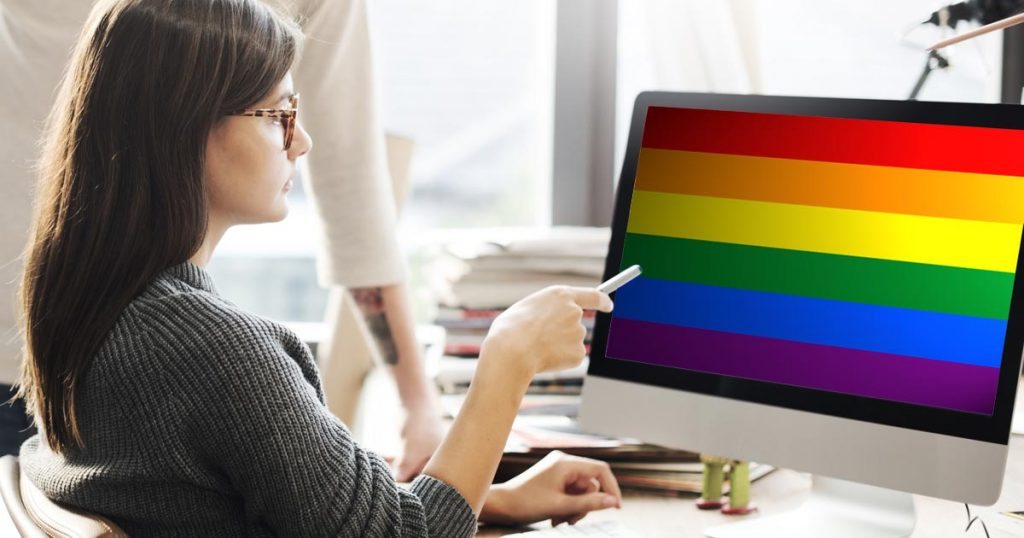 The survey, created by the Lesbian and Gay Veterinary Medical Association alongside a researcher from Auburn University, aims to examine negative mental health outcomes, and negative work and school experiences among LGBT veterinary professionals and students.
They are also interested in opinions from those who do not identify as LGBT.
Identifying discrimination
The project comes after a survey indicated almost 40% of LGBT veterinary professionals experience some form of discrimination in the workplace related to gender identity or sexual orientation.
The survey is anonymous. However, participants will be given the opportunity to provide their details that will see them entered into a raffle for one of 10 US$25 prizes. British participants will receive the equivalent amount in pounds.