The Big Tick Project, a joint initiative by MSD Animal Health and the University of Bristol, has been judged a resounding success in a new survey.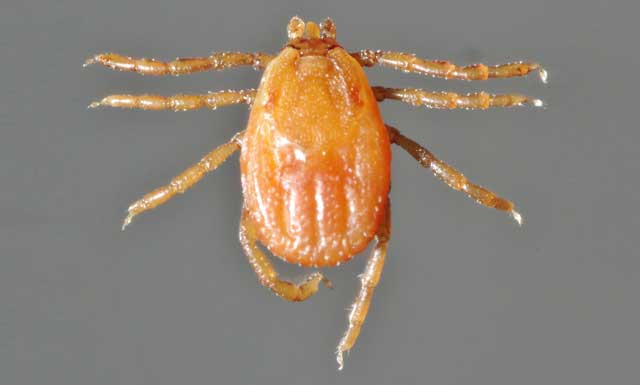 More than 1,000 veterinary surgeries took part and 6,500 ticks were removed from dogs to be tested for pathogens at Bristol, making it one of the UK's largest ever tick studies.
The post-campaign survey by MSD showed 94% of those questioned reported their experience to be "good" or "very good". Respondents reported their primary motivations for taking part were to make a contribution to science and obtaining regional data on the scale of the tick problem.
There are signs the campaign changed opinions and behaviours, with the added bonus of benefiting practices commercially. More than two-thirds of practices (71%) reported higher levels of awareness of the risks presented by ticks, 49% noted clients asking about ticks unprompted, 15% said new clients got in touch to ask about ticks and 67% observed more clients now using regular treatments.
The project has also been a success for the University of Bristol, where researchers are busy performing DNA extraction, probe-based real time PCR and sequencing to identify potential pathogens.
Already the team has identified a number of Rhipicephalus sanguineus ticks in dogs that have recently travelled. Rhipicephalus is also known as the brown dog tick and is a vector for Babesia, which can cause anaemia.