Independent Vetcare (IVC) has launched a vet nurse academy to provide a support network for newly qualified RVNs.
The IVC Nurse Academy will provide a 12-month CPD programme with 100 hours of CPD and 12 CPD days.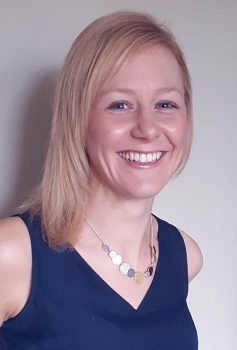 Other benefits include:
quarterly CPD sessions, accompanied by unlimited e-CPD
BVNA membership
attendance at BVNA Congress
an allocated in-practice nurse mentor
enhanced career progression support
Motivating and friendly
A pilot programme was launched in September 2016. Joanne Barrett, from the Vet Hospital in Plymouth, was one of the nurses from the trial intake.
She said: "The Nurse Academy is a way of easing you into the profession – a chance to get out of practice while keeping up the nursing vibe. With motivating and friendly organisers, mentors and managers, plus free CPD dedicated to your level of experience. It's all about you as an individual alongside people in the same boat.
"I simply can't sum up what the IVC Nurse Academy has given to me."
All newly qualified RVNs joining the company will be offered a place at the academy, with intakes in March and September each year.
Essential support
Jen Clarke, IVC's nurse development manager, said: "Stepping into the infamous 'greens' and fixing on that RVN badge can be a daunting process for newly-qualified nurses, and it is essential we support our nurses at this time. This first year on the register is fundamental in creating a platform for continued professional development.
"I'm delighted with the success of the pilot and continue my commitment in providing an engaging and valuable programme of integration into the veterinary nursing profession."